One of the biggest scandals in Hollywood in the last few months has been the ongoing legal issues of actor Ezra Miller. Several times over the last few months, they have been arrested for all manner of bizarre behaviour on the island of Hawaii.
These have included throwing a chair at a woman and harassing a couple while threatening to 'bury' them, all of which have led to their repeated arrest. The continuous scandals have cast a dark shadow over their career in Hollywood, as well as making international news.
But could it all be for the sake of NFTs? Well, this could be according to recently released footage of their April 29, 2022 arrest for disorderly conduct at a bar.
For The Sake of Art
In the video, the actor is being arrested by police after they had harassed several patrons of a karaoke bar and shouted obscenities at them. As they are being arrested, they made a statement about filming their assaults for NFTs.
"I got assaulted and I started filming. Let me show you the video. I got assaulted in this bar, twice in a row. I film myself when I get assaulted for NFT crypto art," they say in the recording.
For now, it is unclear what the actor meant by that statement. They have not released any NFT project that is known to the public and while video content is often minted as NFTs, criminal activity like assaults would not likely go down well.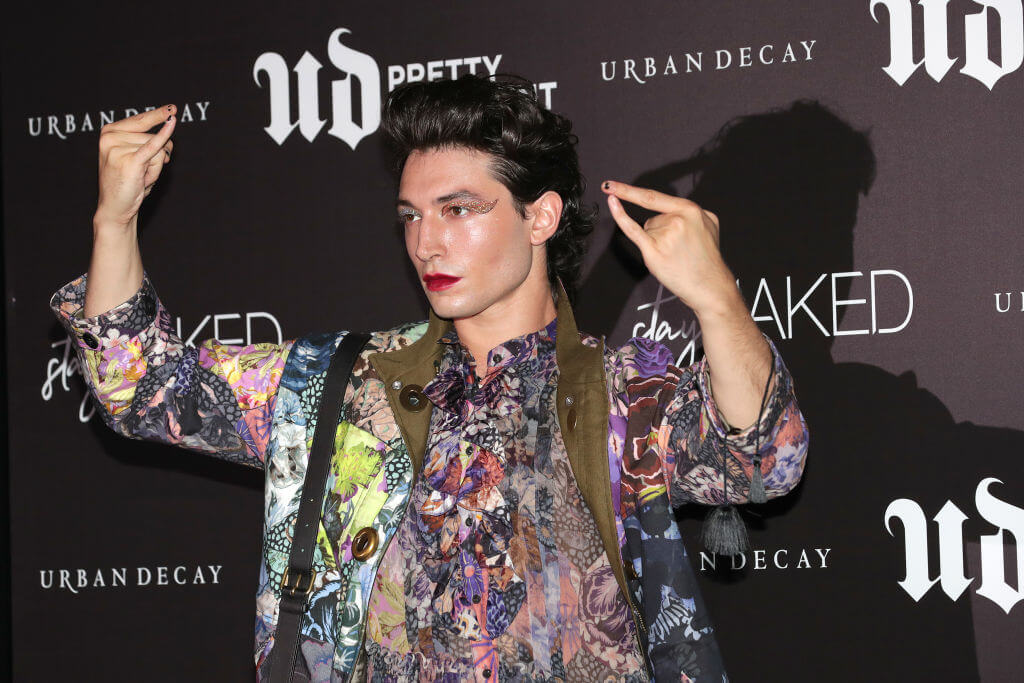 The rest of the video shows Miller demanding the name of the officers arresting them, expressing disbelief at the arrest, and claiming that they were assaulted by a nazi.
"I claim my 9th amendment rights to not be unlawfully persecuted for a crime of no designation. Disorderly conduct means something I am un-guilty of. I claim my 4th amendment rights to not be searched and seized on no probably cause, that you will not be able to offer in a court of law. I claim my 4th Amendment rights to not be searched and seized," they are seen saying in the clip.
Following their arrest, Miller pled no contest to disorderly conduct charges and received a fine of $500. They also had harassment charges dismissed from that bar incident, along with charges of obstruction of a public sidewalk incident from earlier.
Video NFTs
Miller's legal trouble in Hawaii aside, it is a bit telling that NFTs, to a degree, are being associated with 'abstract' art. One of the beauties of NFTs is that they can be used to tokenize practically any type of content, from videos to tweets.
A side effect of this, however, is that a lot of content not typically deemed 'art' is created as NFTs as well. For example, Madonna's recent Beeple collaboration and quarantine videos from China.
And while we might not be getting an Ezra Miller assault video NFT, the industry is certainly creating a space for more niche content to be seen and monetized.