As 2022 comes to an end and 2023 approaches, it is interesting to see what NFT projects might be in store for the year ahead. We've already seen some interesting partnerships and the prospect of new laws being rolled out next year.
One of the very exciting developments that might be in the works comes from investment giant Fidelity Investments. This comes as it has filed several trademarks with the United States Patent Trademark Office on December 21, 2022. These trademarks seem to allude to future NFT, metaverse, and crypto projects.
Fidelity Investments Entering the NFT Space?
While we have seen many companies file NFT trademarks, these seem to allude to NFT collections being released at some point. With Fidelity Investments, this filing seems to allude to investment offerings in the digital space.
One of the filings, for example, notes, "Mutual fund investment services in the metaverse and other virtual worlds; retirement fund investment services in the metaverse and other virtual worlds; investment management services in the metaverse and other virtual worlds; financial planning in the metaverse and other virtual worlds."
These would imply that Fidelity Investments could be offering financial services in the metaverse as it does in the material world. Most of us are aware of the many things we can do in the metaverse like attending events and socializing with others. But getting financial advice within it is a whole other matter entirely and one that Fidelity might be looking to explore.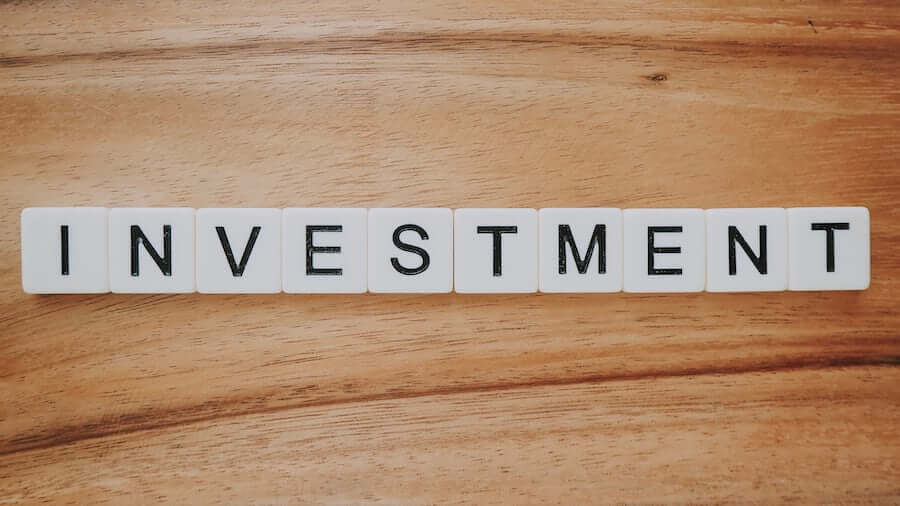 The filing also makes note of "…provision of an online marketplace for buyers and sellers of digital media, namely, non-fungible tokens (NFT's) featuring textual and graphic content" which would imply that NFTs might be coming soon from the investment firm. While this is obviously in its very early stages, the company could deliver benefits through NFTs or offer them to fans for purely sentimental reasons.
All sorts of companies have released NFTs for fans and while we haven't quite seen an investment bank do so, it could be an idea to be explored. Perhaps these NFTs will exist within the proposed metaverse and act as customizable avatars, in-metaverse assets, and so on. The filing also reveals that Fidelity intends to launch payment processing in the metaverse as well as cryptocurrency trading. These could perhaps power an in-metaverse economy that will see customers being able to trade and invest as they do in the real world.
NFTs and Investments
While we will need to wait a while before we see what comes from this trademark filing, it is interesting that a top investment firm is interested in the metaverse and NFTs. But considering the fact that NFTs have become an investment vehicle in themselves and a lot of commerce takes place in the metaverse, it is a natural progression.
What will be even more interesting will be how the company chooses to handle metaverse investments should it launch its own web3 projects and the effect that such a powerful company embracing NFTs will have.