From the NFL to the NBA, NFTs are fast becoming a constant presence in sports. Over time, a variety of use cases have been explored; as memorabilia, as entry passes, and much more. But even with all of this, few applications of NFTs in sports have been quite on this level.
As officially announced on September 2, 2022, FIFA, the global body for soccer, will be launching a new NFT platform later this month. This platform, once live, will feature soccer-themed NFTs with iconic moments in the sport's history. This also comes just months before the 2022 World Cup in Qatar.
A Top Goal for NFTs
This new platform is going to be called FIFA+ Collect and will be built on the Algorand blockchain. It is worth remembering that Algorand and FIFA inked a deal months ago, which initially sparked rumours about an NFT-based project coming soon. This was also around the time that Crypto.com signed on as the official crypto trading partner for FIFA, showing that its blockchain connection is fast growing.
Now, it seems the rumours were correct. As for the platform itself, reports say that it will feature visual depictions of top football moments over the years, and as this year's tournament unfolds, some of them might be added to the site in real-time.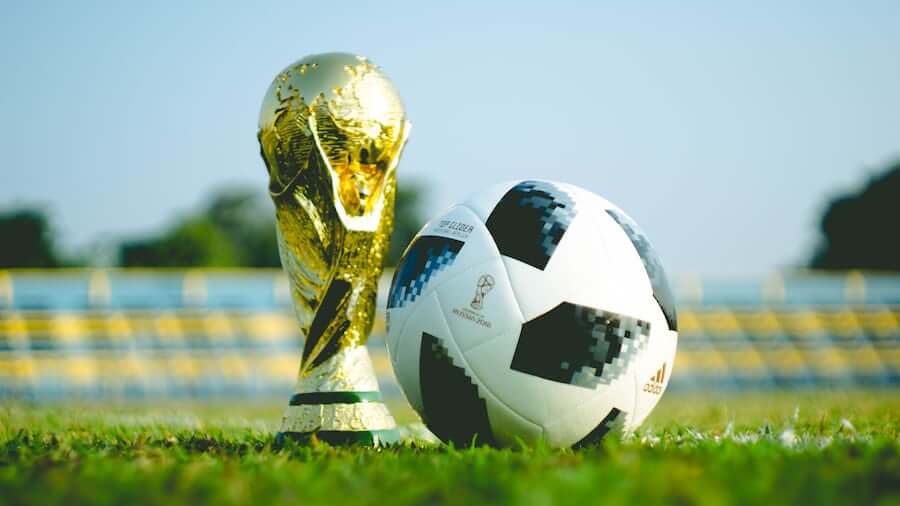 For soccer fans, certain moments in the game are considered iconic and being able to get their hands on them in digital form is very valuable. We've already seen this with the success of NBA Topshots, the NFT platform where top basketball moments can be traded. With this coming to the soccer world and being endorsed by the biggest body within the sport, similar success is likely.
"Just like sports memorabilia and stickers, this is an accessible opportunity for fans around the world to engage with their favourite players, moments and more on new platforms," says FIFA's Chief Business Officer Romy Gai, adding that, "This exciting announcement makes FIFA collectibles available to any football fan, democratizing the ability to own a part of the FIFA World Cup."
More details will be released as the launch date approaches, though there is already discussion about what could be involved. What specific moments will be available for purchase? Could top soccer players and teams release limited edition collections? Will the NFTs be speculative or purely for sentimental value? Only time will tell.
Owning a Piece of Football History
Virtually every soccer fan has certain moments that they always remember, whether it is a winning goal or a devastating loss for their favourite team. But as these moments can now be immortalized on the blockchain, fan engagement will reach a whole new level than anything we've ever seen before.
Now, it won't just be fans rushing to tweet or tell their friends about a moment but also them clamouring to buy the NFT equivalent of it. With this, they will engage with the sport in a much more intimate and invested way.