Regardless of how you feel about NFTs, it is impossible to deny that the industry is in a period of immense growth. From the amount of money being spent on various collections to how visible NFTs have become, the industry is in an interesting place at the moment.
And things are only bound to get more interesting as the first-ever private equity fund for the NFT sector has been announced. This comes as Perseus Fintech, a Romanian investment company, has announced a new development that will bring all the benefits of venture capital to the NFT space.
New Investments for NFTs
It is no secret that if an NFT project succeeds, it can be to the tune of billions of dollars. Naturally, many investors would want to get their hands on a promising project before it fully enters the market. With this new NFT private equity fund, they have the chance to do so.
Initially, the fund will focus on projects that are based on the Solana and Ethereum blockchains though more widespread support is expected to be added over time. A press release from the company also revealed that its efforts will be done in three phases.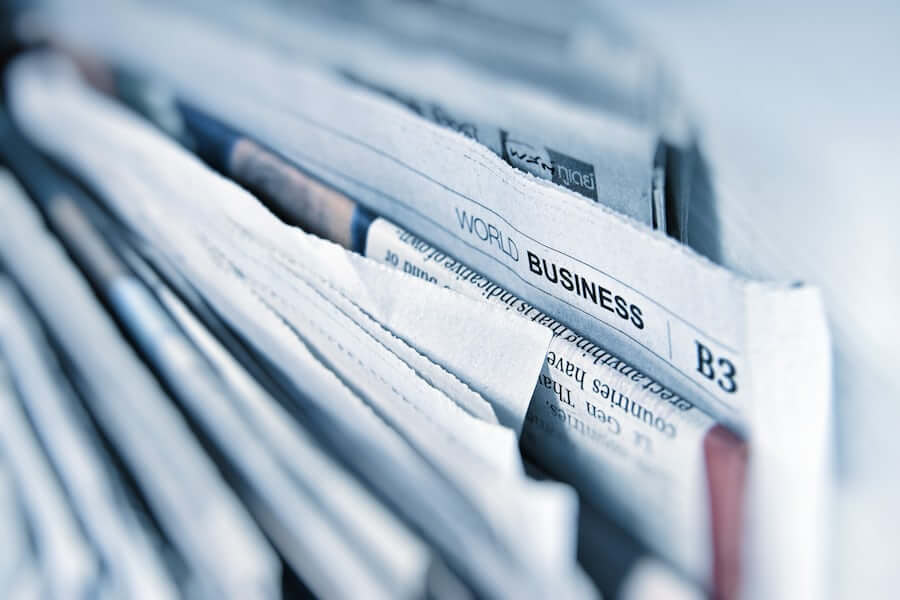 The first will involve sourcing seed capital for new projects. Many projects, both within and outside of the NFT space, are stalled due to a lack of funding. By removing this roadblock, these projects can reach their full potential while earning healthy returns for investors.
Many top companies in the 'mainstream' world have benefited from private equity for decades and if NFT projects are going to operate at the same level, they too will need this kind of support. The second phase of this project will involve the minting phase. After the conception of ideas and the financial backing from investors, the projects will begin to materialize on their respective blockchains.
Finally, there will be the trading of NFTs wherein all these efforts will come to fruition. At the centre of all of this will be the Perseus Token which will reflect both the state of the projects being supported and will be used to access various utilities by its holders.
"All the proceeds generated by the project will be "swapped" in the utilities associated with the Token holders/investors. This promises to generate a wide range of "non-financial" rewards such as Alpha group dedicated channel, free platform access, WL for other NFT mining, and others," the official press release says.
Perseus Moves Forward
Perseus' NFTs are expected to begin minting next year and these will be tied to its tokens, which will be listed to top exchanges as well. There are also plans for an app through which users can track their investments and connect with others.
All in all, the company is looking to give NFT lovers the best of both worlds; the kind of investment support that traditional ventures receive as well as the easy access that is gotten through digital asset-backed investments.