One of the blowbacks of the FTX collapse that have recently come to light is the fact that crypto companies will not be running any ads during this year's Superbowl. This is a stark contrast to the myriad of ads for crypto companies that we saw last year.
But despite this, NFTs will apparently be well-represented at the championships as Limit Break, a web3 gaming company, has confirmed that it will be running a Superbowl ad. And beyond just the typical, the company will be giving away thousands of NFTs from its DigiDaigaku Dragon series.
Get Your Free NFTs
One thing to note about the NFTs being given out is that they are free-to-own. This means that players do not need to pay for them but can use them in Limit Break's gaming ecosystem and even sell them.
So where will players get these free NFTs from? Well, Limit Break intends to include a QR code during its Superbowl commercial and when viewers scan this code, they will be able to mint the NFTs in question. And Limit Break is spending quite a bit on this endeavour as it is estimated that the commercial will cost the company $6.5 million.
This is not especially surprising considering that the Superbowl is one of the most-watched sports events in the world, with an estimated 100 million people watching. As such, even a 30-second slot can cost a company millions of dollars, which many are more than happy to pay. In fact, many of the commercial slots were reportedly sold out as far back as last summer.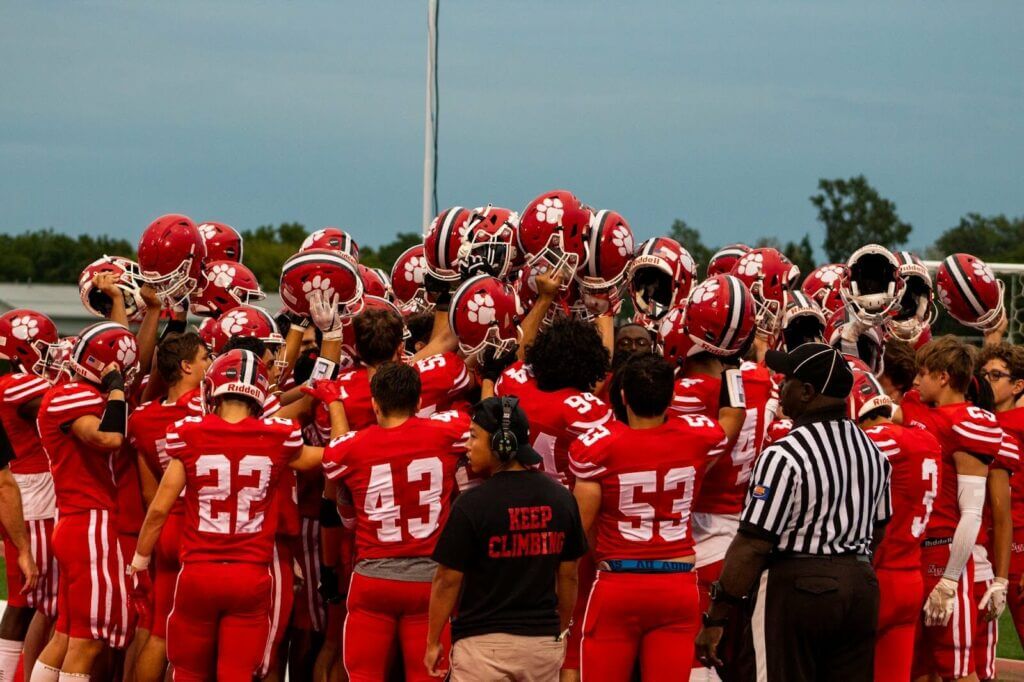 Limit Break, on its part, has been very deliberate in its handing out of free NFTs, despite the fact that this business model is quite novel. Usually, web3 games require players to buy the NFTs that will be used in the game. And while there is the potential of the assets being resold later, Limit Break is letting users get in on the action without an initial financial commitment.
This has the potential to turn the usual NFT gaming model on its head and this is what the company is looking to do.
"Limit Break's free-to-own NFT model is literally game-changing, and these asset releases are key moments building to our upcoming Super Bowl commercial. Whether you are an existing fan or new to our community, we encourage everyone to take advantage of the release of these digital collectibles during the Super Bowl broadcast on February 12," said Gabe Leydon, Limit Break's CEO.
And besides the disruptive financial model, this initiative also stands to create much more inclusion and fan engagement. Usually, people watch and are entertained by Superbowl ads. But with what Limit Break is doing, fans have to take out their phones and engage with the ad, rushing to mint their own NFT before they are all gone.
Clearly, even though crypto companies will be missing from this year's Superbowl, the blockchain sector is well-represented with NFTs.