What is it with the current love affair between comic book and superhero franchises and NFTs? There was the Batman cowl NFTs that were released to tie in with 'The Batman' which was released this year and even on for the most recent spiderman movie.
Whatever this love affair is, it shows no signs of stopping anytime soon. This comes as Funko has announced a new team-up with Warner Brothers, the company that holds the rights to the DC Comics Universe. With this partnership, we can expect both physical and digital collectables of DC characters.
The DC Cinematic Metaverse
These collectables, once they are released, will be available exclusively through North American retailer Walmart. They will include a physical cover of the "The Brave and The Bold" comic and an NFT equivalent that is minted on the World Asset eXchange blockchain (WAX).
These NFTs and physical collectables will be available from October 7, 2022, just around World Batman Day, with 30,000 units available for purchase in total. Obviously, this isn't the first time that the caped crusader has been immortalized on the blockchain. But it is also not Funko's first time exploring NFT projects relating to comic book IPs either. The company previously launched The DC Digital Pop! Series that featured such characters as the Green Lantern and Superman.
It also released an NFT project back in August 2022 that featured the Teenage Mutant Ninja Turtles. Needless to say, many iconic superheroes and IPs are making their way into the metaverse.
And this is based on deliberate effort. According to CEO Andrew Perlmutter, Funko wants to bridge the gap between the physical and the digital. There is no denying that the way comic book fans consume content has changed.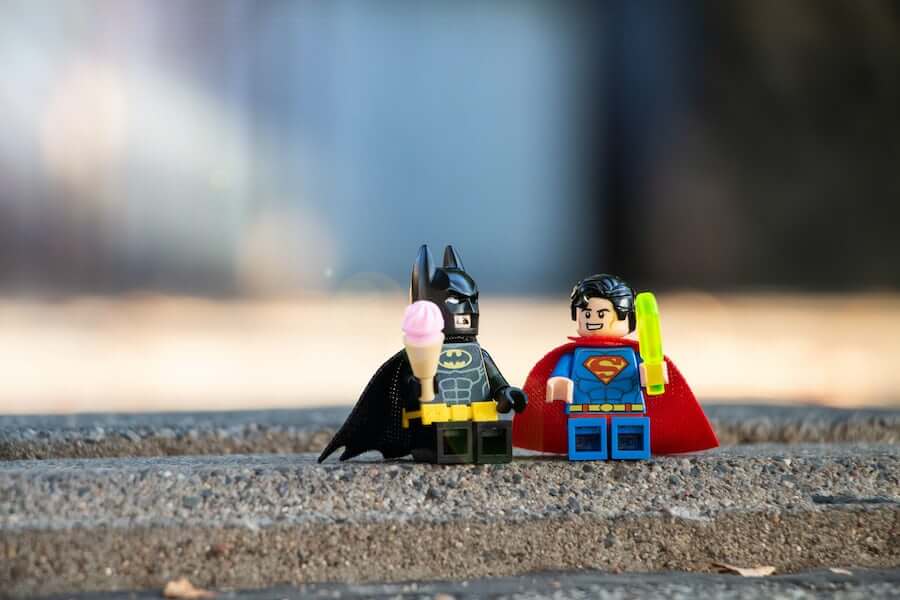 In the past, fans would visit physical comic book stores to get their superhero fix and watch the adaptations in the theatre. Now, we are in the age of streaming and digital media consumption is higher than its ever been. For a legacy brand like DC Comics, it makes sense to meet the consumer where they are now and this includes offering digital assets.
"We think this is a great opportunity to test out what this could look like with retailers, and if we wanted to expand our NFT business to physical retailers as well as digital," Perlmutter said in a recent statement.
The Old and the New
What is so innovative about projects like these is that they allow legacy IPs and brands to embrace modernity without alienating their core fanbase. With this release, those who prefer to buy and read physical copies of comics can do so with ease. Those who want a collectable NFT are also going to have their needs met.
There is a lot of talk within fandoms about NFT use and how it may or may not stray away from what lifelong fans are used to. But this new crop of projects we are seeing shows that both the old and the new can be catered for.