Earlier this year, game retailer GameStop made one of the biggest announcements in the industry as it launched its own NFT marketplace. This marked one of the biggest intersections between gaming and web3 and sent NFT fans into a frenzy.
Now, months after it was launched to much fanfare, GameStop has finalised a new onboarding with Immutable X, a top layer-2 scaling network built on the Ethereum network. As a result of this new partnership, NFTs and games that are built on Immutable X can now be listed and sold on the GameStop NFT marketplace. This comes just weeks after GameStop's latest NFT wallet also supported Immutable X-based assets.
"Immutable X Layer 2 is now natively supported in the Wallet! Access your Immutable X assets, send/receive, and connect to @Immutable-enabled dapps. We will continue bringing Layer 2 to you!" a tweet from the official GameStop Twitter page said at the time.
Immutable X Comes to GameStop
One of the reasons why this announcement is so significant is that Immutable X is home to many popular web3 gaming titles. These include Gods Unchained and Guild of Guardians which are known for having interactive NFTs that GameStop marketplace users can now buy.
Along with access to more game titles, the marketplace's users can enjoy gas-free and carbon-neutral minting and trading thanks to this new development. The partnership between GameStop and Immutable X had actually been announced earlier this year and fans had been eagerly awaiting what it would bring. Now, this has been revealed and as the management of Immutable X explains, this is a step towards the development of web3 gaming as a whole.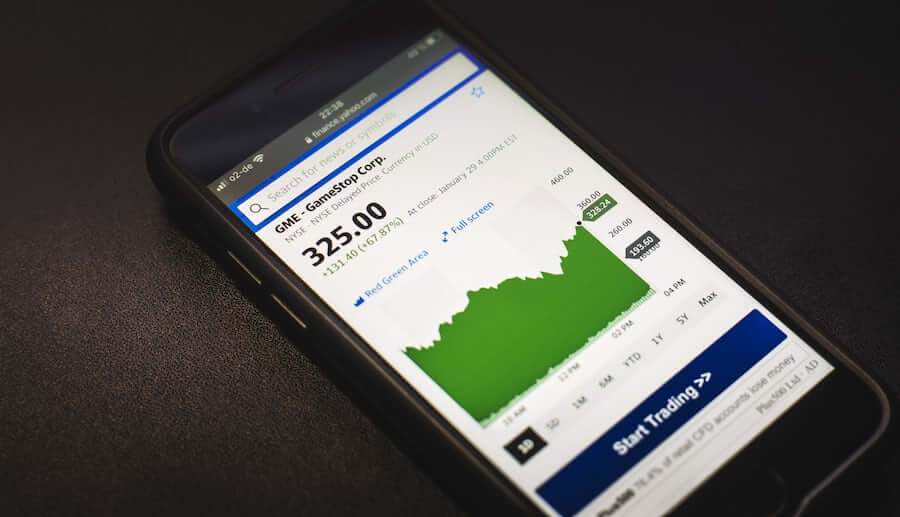 "Our partnership with GameStop is an important step forward as Immutable brings the next billion players to web3 gaming. Today's launch of the GameStop NFT Marketplace means that we can now provide access to millions of additional NFTs, more of the top web3 games being developed today, while maintaining a best-in-class experience for players," says Robbie Ferguson, president and co-founder of ImmutableX.
This is just one of the many partnerships that Immutable X has secured this year, including onboarding with OpenSea. But why is Immutable X being tapped for partnerships with so many big names in the industry?
First of all, transactions across Immutable X are known to be faster than the current industry standard. They are also known for attracting much lower gas fees than usual. Given how much of an issue gas fees are for many NFT users, this makes it even more attractive.
A Wide World of Gaming
As NFTs become an even bigger part of the gaming industry, there is a need to make different games more accessible. This includes making sure that major marketplaces like GameStop list the titles that players like, regardless of what chain they are minted on.
As the management of Immutable X explained, this all leads towards a sweb3 future where consumers have free access to the content and assets they need.