One of the challenges that NFT marketplaces face is trying to make sure that the assets being sold on their platform are not illegal or offensive. Because NFTs can be made of almost anything rather easily, it doesn't take much for someone to make an NFT of a stolen work, for example, and upload them to a marketplace. As a recent court case shows, these marketplaces can be held legally responsible for the illegal works sold on them so many are now on high alert.
One of these is GameStop, which has banned a user who was selling unauthorized NFTs if an indie videogame.
The Case of the Stolen Game
This incident was brought on by a now-suspended user by the name of Nathan Ello. Apparently, Ello had released the NiFTy Arcade collection as NFTs on the site. It is not unusual for games to be released in NFT form with permission from the developers. The problem is that Ello did not have permission from the developers of several of the games and thus, the collection was flagged and reported.
Eventually, the entire collection and Ello's account were removed from the site but not before the user had made 8.4 ETH in sales. Initially, when the games were uploaded, some of them were listed with an 'unlicensed' tag and according to Ello, who spoke about the issue on Twitter, it was suggestive of a 'public domain release'. Except the games weren't in the public domain and several of their creators spoke out.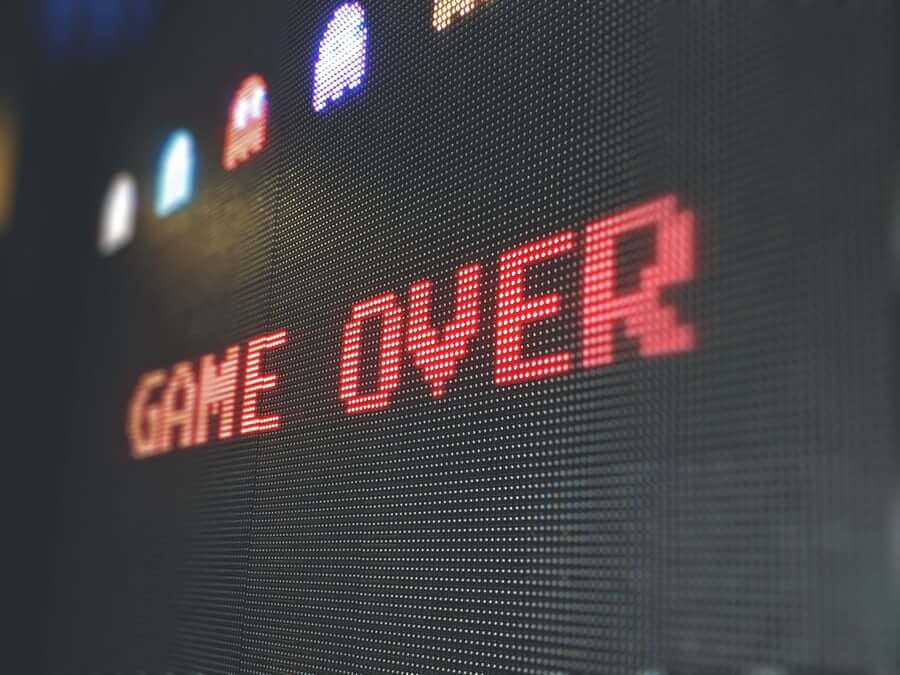 Galactic Wars creator Borja "Volcano Bytes" de Tena, for example, spoke to Ars and said, This person didn't contact me to ask me anything. He just took my game and sold it. If you want to profit from my work, I think you should at least ask."
This is, unfortunately, not the first time that GameStop has had to remove an NFT or collection from its site due to controversy. Just recently, GameStop removed an NFT that made reference to the 9/11 tragedy that a user was selling.
In terms of the video game industry, IPs being turned into NFTs and sold without the creators' consent isn't anything new. Unfortunately, this happens to all sorts of creative mediums, from artwork to games, and everything in between. Luckily, this one was spotted and removed.
Securing Game Developers' Rights
At this point, it is clear that people are not going to stop trying to sell video games they do not have the rights to as NFTs. With that in mind, the onus is now on NFT marketplaces to make sure that these don't get sold on their marketplaces.
Recent court rulings show that creators can actually take marketplaces to court for these and damages being paid by the marketplaces might soon become commonplace. Sadly, this is an inevitable challenge that NFT platforms have to find some way to tackle before they become even more widespread and more damage is done.