If you've been on the internet long enough, chances are that you've heard of Getty Images. At the very least, you've likely seen one of their glossy images of public figures at important events with the Getty Images watermark in the corner or used some of their stock content.
Having been at the top of the photography sector for years, Getty Images has millions of photos and videos in its archives. Now, it seems that some of these images and videos are going to find their way into the metaverse.
This comes as Getty Images has announced that it will be launching incoming collections of NFTs that will leverage its extensive archive. 
Getty In The Metaverse
As per the official announcement, Getty Images will be minting its NFTs on the Palm blockchain, which is a sidechain of Ethereum. Once these images are minted, they will be sold on the Candy's marketplace.
According to the management of Getty Images, this is both a way for the company to tap into a new market and also to contribute to the greater cultural landscape.
"Many of Getty Images' analog archival photographs have never been seen before by the general public and contained within this collection are exceptionally rare images from legendary photographers who first pioneered the field. As part of this new partnership, Getty Images and Candy Digital will unveil these works alongside contemporary images in a variety of different digital formats for people to view and collect for the very first time," the announcement explains.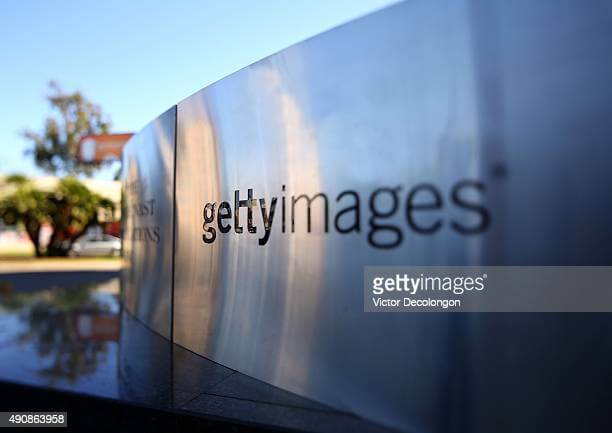 The first set of NFTs to be released to the public will be based on Getty Images' 465 million images, which includes over 135 million analog images from Getty Images' photographic archive. Getty images also adds around 30 million assets to its archives each year, so there will be no shortage of NFT-worthy content.
When the NFTs are listed for sale, they can be bought with either cryptocurrency or credit cards. Even with Getty Images' long history of documenting and offering visual content to the world, this new partnership is being framed as the company embracing a new way to document the world.
"The introduction of photography represented a seismic shift in how we were able to document, store, and share our history. We're thrilled to be working with Getty Images to develop NFT products that creatively bring these iconic and rare photographs from the last two centuries to life for people to experience and collect in a new digital format," explains Scott Lawin, CEO of Candy Digital.
NFT in Pictures
For as long as cameras have existed, they have been a major way for humans to document the world around them. Now, NFTs seem to be the next stage in this evolution. There are several reasons for this, including their accessibility and the fact that NFTs are near-permanent ways to store data.
Getty Images clearly sees the value in them and with the leveraging of its extensive archives, there will be a lot of innovative offerings coming soon.