From Paco Rabanne to HUGO BOSS, fashion fans have seen more instances of NFTs being leveraged by their favourite brands in the last few years. The projects launched by these brands have served an array of purposes, including being used to preserve archives, raise funds for good causes, or even just to give fans a new experience.
The latest of these comes from the French fashion house Givenchy which launched a new NFT capsule collection on November 18, 2022. This collection saw NFTs that were linked to physical 'twins' being sold to fans and was a result of a collaboration between Givenchy creative director Matthew M Williams and streetwear brand Bstroy.
This project is also being supported by the Aura Blockchain Consortium, which created the smart contracts and is managing the minting of the NFTs, as well as the web3 project Zine, which previously worked with Diesel.
Givenchy and NFTs
This project marked the second NFT project that Givenchy has embarked on. It will have 360 NFTs in total and these are based on 6 designs created for the capsule collection, the prices of which range from €520 to €4790. As per Vogue Business, customers who buy a physical piece will be able to access their NFTs via an email that will be sent to them.
The benefit of these NFTs is that they grant the users access to a members-only program that is to be launched in 2023. Givenchy has also teased that more utility could be added to these NFTs as time goes on. At the center of all of this is the Givenchy and Bstroy collaboration which saw Matthew M Williams and Bstroy founders Brick Owens and Dieter "Du" Grams collaborate creatively.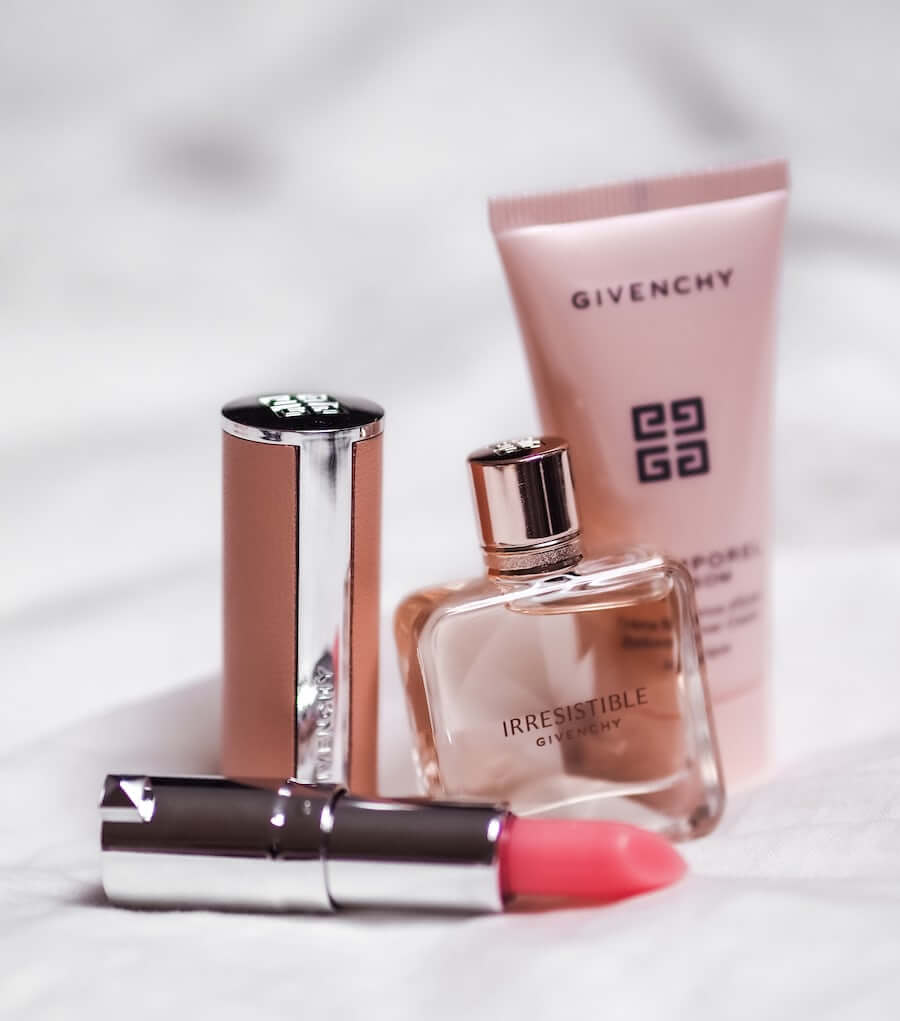 "Brick and Du are longtime friends who share my vision of fashion as an inclusive space for experimentation and expressing personal style. Together, the three of us focused on creating streetwear with unexpected treatments that resonate beyond fashion and enter the realm of contemporary art on the street and in Web3," an official statement said.
Givenchy has stated that more NFT projects could be coming soon and given the success of its first NFT outing from last year, this could very well be the case.
NFTs in Fashion
With this, the fashion house joins a long line of high-end designers experimenting in what has now become a very profitable apparel and NFT sector. Companies like Nike saw so much success from these ventures that it is launching its own NFT platform so clearly, the space is viable.
It is also interesting to note that Givenchy is looking to add more utility to these NFTs over time and attach real-world benefits to them. This is reflective of a growing emphasis on utility within the NFT space. As NFTs stop being a novel concept to consumers, projects seem to no longer bank on marketing them to buyers for the sake of it. Instead, there is more innovation around what benefits they can offer customers which is beneficial in the long run.