One industry that has recently become enthralled with the NFT space is the music industry. On paper, not much connects NFTs and music recordings but over time, we've seen some impressive output. Several musicians have launched their own NFT projects such as Snoop Dogg and Madonna, exclusive NFT music releases have been made, some music charts now include NFTs in sales tallies, and there are even virtual bands made up of NFT characters. Needless to say, the music industry is quickly finding its footing with NFTs.
One recent example of this is Helix Records, the EDM record label founded by Patrick Moxey last year. Moxey has openly said that the label will be diving head-first into the web3 space and to do this, it will be releasing NFT passes from February 2023.
Details About the Passes
As per reports, these NFT passes will come with a plethora of benefits for their owners. First, they will be a passport of sorts into the Helix Records web3 ecosystem, which is poised to grow significantly over the next few years. On top of this, pass holders will get free music NFTs from artists under the Helix Records umbrella, as well as IP tickets and backstage passes to shows. And given the fact that the record label has such acts as Snakehips, this should be very high in demand.
But the benefits go beyond just passes for customers as Moxey also intends to leverage NFTs for the talent discovery and development process. Holders will also have the chance to submit their own music to the record label and get feedback in return.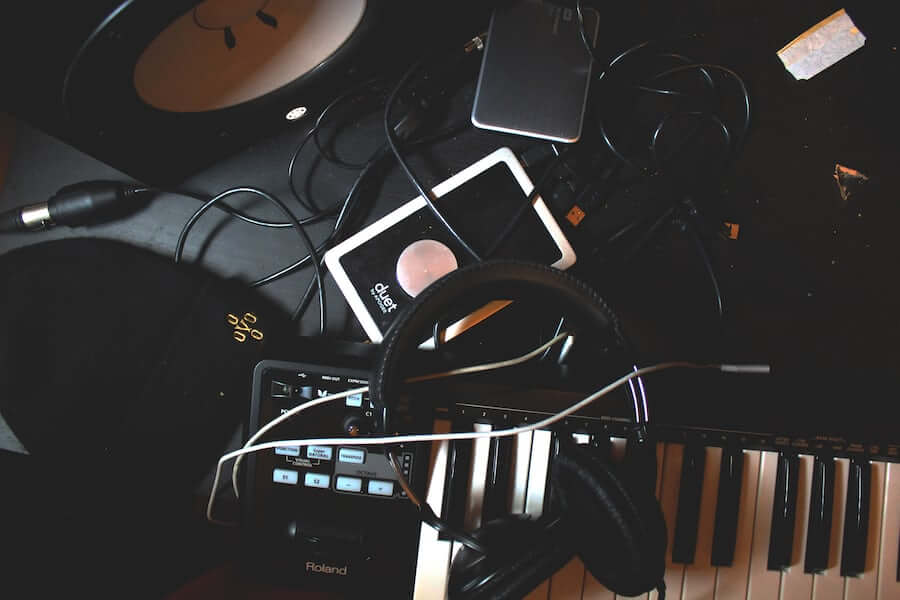 "I hope to make a company that's much bigger than my last company within the next five years. We really plan on making NFTs open a whole new door for you [the fan] that go way beyond the door that was available through the traditional record business," Moxey says.
As for the artists who are already signed to the label, they will be making their web3 debut very soon as Helix intends to invest more in the space. This, it believes, will foster a closer relationship between artists and their fans and this will allow for a better strategy on the part of the artists.
We've already seen artists make exclusive releases through NFTs and they have become a source of income for many of them. This was something that was reiterated by Marshall Jefferson, a DJ who is signed to the record label.
"Any way of making money for a musician is a blessing, because there are so few possibilities left. An open area like this where your music actually has value and you can make a living is an area worth exploring," he said.
While NFTs and the music industry are still a relatively new commercial pairing, there are already a lot of exciting things being done in the space. This new web3 exploration from Helix records could be the start of a bigger trend among other labels.