As anyone who is involved with NFTs will tell you, they are not without some risks. From losing your money investing in a bad asset to having your NFTs stolen by hackers, there are quite a number of things to look out for in your NFT journey.
But recently, the Securities and Futures Commission of Hong Kong put out a warning to citizens about investing in NFTs. This recent statement, published on June 6, 2022, touched on some of the common issues associated with NFTs, as well as the ways that their holders could run afoul of the law.
Know the Risks
The statement began by outlining some risks associated with NFTs that buyers should beware of.
"As with other virtual assets, NFTs are exposed to heightened risks including illiquid secondary markets, volatility, opaque pricing, hacking and fraud. Investors should be mindful of these risks, and if they cannot fully understand them and bear the potential losses, they should not invest in NFTs," the statement said.
Then, some mention was made regarding NFTs and the situations where they fall under the oversight of the SFC. As per the statement, if an NFT represents a collectable such as a digital image, artwork, music or video, they are not under the SFC's regulatory limit.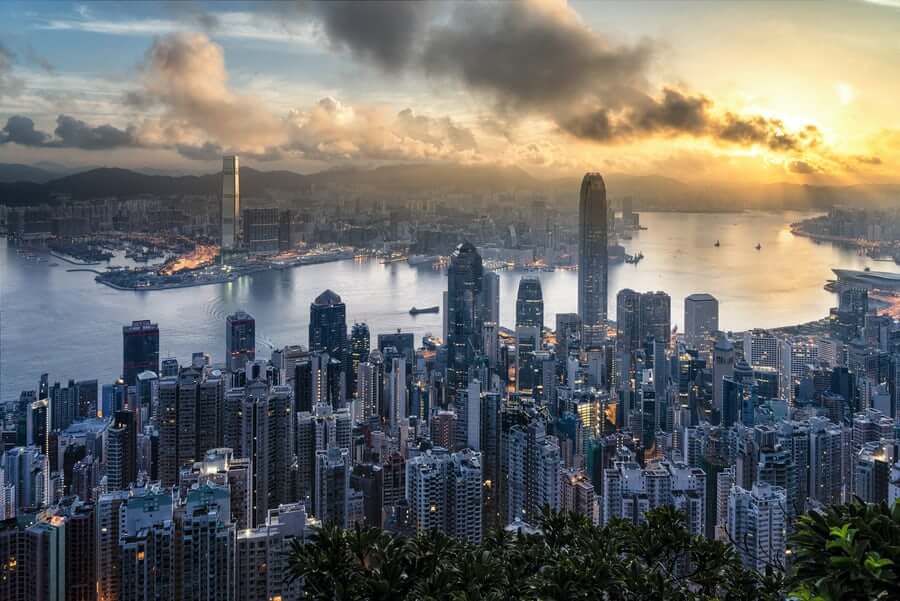 However, it was explained that some NFTs cross over from being collectables to being financial assets. An example given of this was "fractionalised or fungible NFTs structured in a form similar to "securities", or in particular, interests in a "collective investment scheme"
The SFC defines a collective investment scheme as one that meets four criteria. First, it must involve an arrangement in respect of property, its participants must not have control over the day-to-day operations of the property, the property must be managed by or on behalf of the person collecting and managing the contributions of which its profits are to be pooled, and the purpose of the arrangement is for participants to receive a profit or an income.
If any NFT constitutes an interest in a collective investment scheme or invites the public to invest in one, it then falls under the jurisdiction of the SFC.
"Parties carrying on a regulated activity, whether in Hong Kong or targeting Hong Kong investors, require a licence from the SFC unless an exemption applies," the statement concludes.
The Legality of NFTs
Just like cryptocurrencies that came before them, it will take some time to figure out the legalities behind NFTs. As this recent statement by the SFC explains, there is a fine line between NFTs as collectables and as investment schemes.
We have certainly seen both over the years, with some NFTs acting as memorabilia to commemorate events, celebrities, and so on, and NFTs that promise some sort of profit in the long run.
While some consumers do not make an explicit distinction between the two, regulatory bodies around the world clearly will. As NFT rise even more in public profile, we can expect to see more statements like these.