Two of the very interesting ways that NFTs have been applied in the mainstream these days are in the fashion industry and in advocacy work. In terms of the former, we've seen fashion brands like Paco Rabbane and Louis Vuitton have launched NFT projects to raise funds and connect with fans respectively. In terms of the latter, we've seen NFTs launched by different organizations to commemorate or raise funds for good causes.
Now, the two are coming together thanks to renowned fashion house HUGO BOSS. As was recently announced, HUGO BOSS has teamed up with Imaginary Ones, a web3 company, to release an NFT collection.
HUGO BOSSXImaginary Ones
This partnership is specifically for the creation of NFTs to commemorate World Mental Health Day, which falls on October 10, 2022. This is also HUGO BOSS' first-ever NFT collection and marks its entry into the web3 space. This NFT collection, which will be launched in November, is called 'Embrace Your Emotions' (EYE) and will have 1,001 3D animations.
Within this 1,001-piece collection, there will be five distinct categories. These categories represent five of the most common emotions among humans; joy, sadness, fear, anger, and love. The message of this collection is that people should embrace all their emotions and this ties into the theme of World Mental Health Day.
To commemorate the day, a sixth category will be created that encapsulates all the emotions at once. These NFTs, once sold, will see all their proceeds donated to Youth Aware of Mental Health, a mental health charity.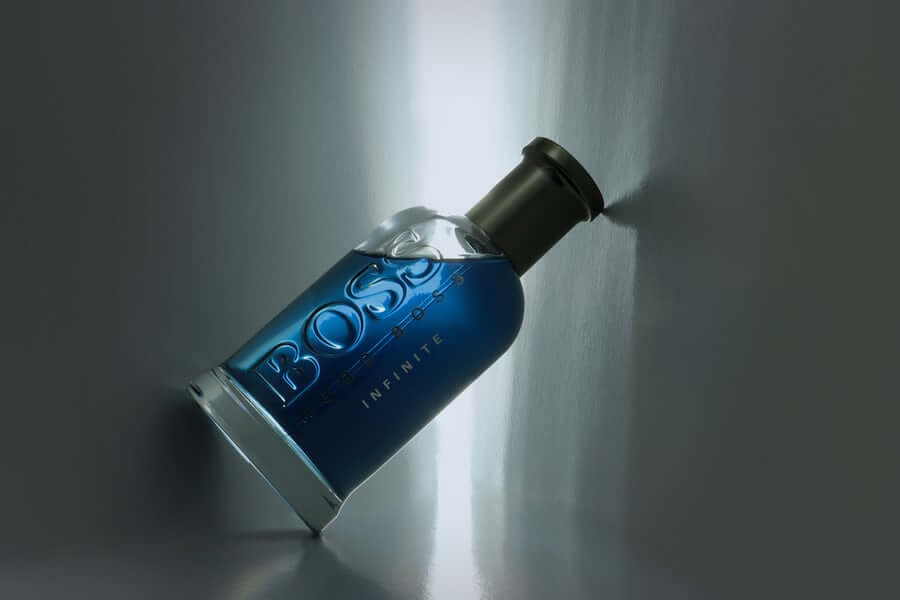 HUGO BOSS has announced that 500 of the 1,001 NFT spots will be given to those who buy one of its physical t-shirts that come with a scannable QR code which directs them to a Snapchat lens with different features. While this project is one of HUGO BOSS' first in the NFT space, the management of the fashion house has explained that it hopes to do even more moving forward.
"The metaverse is an exciting new space for fashion brands, one that is rich with potential for HUGO. We are excited to partner with Imaginary Ones to deliver an NFT collection of beautiful 3D assets that enables us not only to further explore this virtual world, but also to share a message of self-acceptance and being true to yourself, which is at the heart of what HUGO stands for," says Miah Sullivan, the Senior Vice President of Global Marketing & Brand Communications at HUGO BOSS.
NFTs for Change
When NFTs were first embraced by the fashion world, they were seen as mainly tools for money-making on the part of fashion houses. But this HUGO BOSS initiative shows that there is even more that can be done with NFTs by these houses.
By tying the collection to World Mental Health Day, HUGO BOSS could start a trend among high fashion businesses of using NFTs not just for customer engagement and profit but also for the betterment of mankind.