Big food and beverage chains getting in on NFTs is nothing new at this point. We've seen Starbucks, Taco Bell, and others launch web3 projects and it's something we've almost come to expect at this point. But IHOP (International House of Pancakes) has taken this to a new direction by pranking its customers and the general public.
How IHOP Fooled Everyone
This all started on October 6, 2022, when IHOP stated on its official Twitter that it would be joining its contemporaries by launching an NFT project.
"Have you guys heard of NFTs? Well before anyone else jumps on the bandwagon, we're dropping our own! Check out the countdown at https://ihop.com," its tweet said, accompanied by a video saying that it would be dropping an NFT on October 10, 2022.
This tweet saw praise from many NFT enthusiasts who were happy at such a big food brand getting in on NFTs. Sadly, this was not the case as the 'NFTs' that IHOP was referring to was actually its Thick 'N Fluffy French Toast! These can be purchased by using 10 PanCoins, its digital customer loyalty token.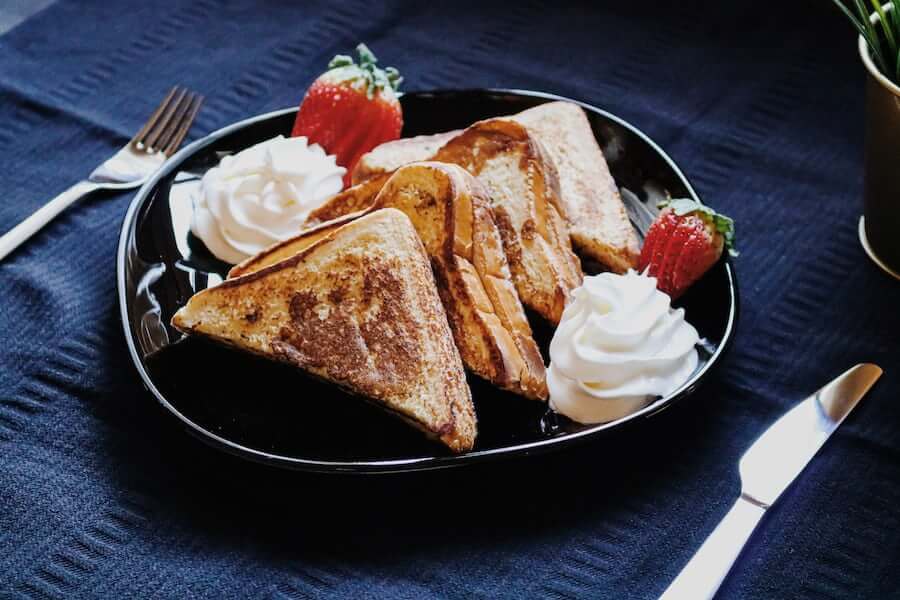 Clearly, the whole affair was a hoax meant to play a prank on customers and draw in more attention thanks to the oncoming NFT craze among consumer brands. Reactions to the prank have been mixed, with some seeing it as a clever marketing tool and others feeling tricked. However, this is not the first time that IHOP is dabbling into digital assets or creative marketing.
Back in March 2022, when its PanCoins and "International Bank of Pancakes," loyalty program were first launched, IHOP heavily leaned into the theme of cryptocurrency. The imagery for its ads featured coins that looked quite similar to Bitcoins being stacked on top of one another pancake-style.
The PanCoins could be earned by purchasing IHOP products and then 'burned' by getting free food and rewards from the chain. Its Chief Marketing Officer Kieran Donahue acknowledged in interviews that the similarities between the language and images used in the campaign and cryptocurrency were deliberate on the part of the brand.
Then there was the now-infamous rebrand to the International House of Burgers that IHOP announced a few years ago. After a few weeks of backlash and endless internet memes, the company said it would be backtracking on its rebrand, though many believe that it was a publicity stunt from the beginning.
International House of NFTs
This whole incident, while wildly entertaining, does show how accepted NFTs have become, especially by consumer brands. IHOP has twice used the imagery and languages of blockchain-based assets to get attention because those assets are attention-grabbing in 2022.
While the brand isn't launching an NFT project just yet, the asset class is embedded enough in that sector that no one would be surprised if they did. And if IHOP does eventually launch such a project, consumer response would be mostly positive, if this prank is any indication. Let's just hope customers believe them should such an announcement be made.