Earlier this month, the NFT space was sent into a frenzy when Meta CEO Mark Zuckerberg announced that Instagram would be introducing NFT-related features in the near future. During a conversation with Daymen John, the CEO explained that these new features would be geared towards introducing NFTs to a wider audience.
"I'm not ready to announce exactly what that's going to be today, but, over the next several months, the ability to bring some of your NFTs in, and hopefully over time be able to mint things within that environment," he said at the time.
Now, Deutsche Bank has reported that once these features launch, they could play a major role in bringing NFTs to the mainstream.
NFTs on the 'Gram?
As per the report, bringing NFTs, whether it is the ability to buy, sell, or even mint them, to Instagram can take the industry mainstream. This is because by creating access to NFTs on Instagram, one of the major barriers to entry is essentially removed.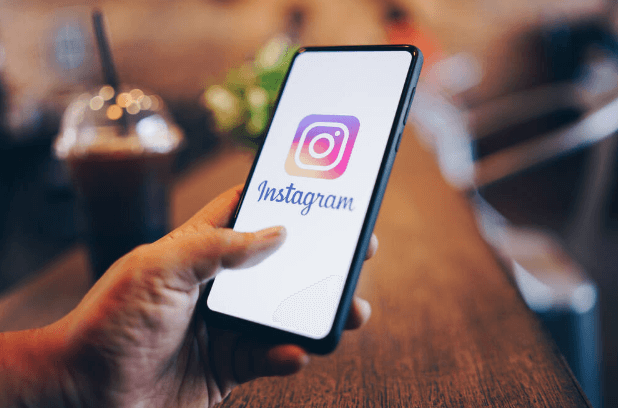 In turn, this means that more of them can be sold to the hundreds of millions of people who use Instagram. Up until this point, NFTs have mainly been a niche affair but few things are as mainstream as Instagram.
Along with this, the sheer size of Instagram's audience will likely have a financial impact on the industry. As per the bank's estimates, up to $8 billion in net annual revenue can be expected to flow into the NFT space from the integration of the features.
Then there is the legitimacy that being listed on Instagram offers. In many ways, the features that Instagram chooses to add to its platform is indicative of the state of popular culture. When Instagram stories were added, it signalled that people were engaging in more micro-posting of disappearing content thanks to Snapchat.
The recent addition of Reels is indicative of the global craze for short video content brought on by TikTok. As such, Instagram adding NFT features is indicative of not only how much people are investing in digital assets but also how legitimate they have become.
As Deutsche puts it, this development will "erode buying hesitancy across the company's broader audience." This is also a very timely development given that the NFT space is in a hypergrowth stage, according to the bank. In 2021, the reported revenue for the NFT industry was $25 billion, significantly higher than the $495 million from the previous year.
Coming Soon
While there are a lot of possibilities when it comes to what NFT features Instagram will be introducing, the fact that they are coming is a big deal for the industry. Not only will they give NFTs a new level of visibility and legitimacy, but they will also drive more money toward the industry.
For creators, this will mean being able to market and sell their NFTs from a single place and for fans, it means easier access to the content that they enjoy.