A few months ago, it was reported that Instagram would be testing NFT capabilities with a handful of participants. This, at the time, was seen as the first step in the social media giant's journey to incorporating NFTs into its setup. This would include the ability to link wallet addresses and display NFTs on users' Instagram profiles.
Now, this testing seems to have borne positive results. This comes as Meta, the parent company for Instagram, has confirmed that the platform will be rolling out these features to 100 more countries. The news was confirmed in a tweet on August 4, 2022, as well as an update to its previous blog post. 
NFTs Come to Instagram
While the initial testing stage saw this feature available to only a few, users in 100 countries in Africa, Asia-Pacific, the Middle East, and the Americas can now list their NFTs. This also comes just weeks after Instagram began testing the integration of NFTs to stories, which is one of its biggest engagement avenues.
As per the official tweet confirming the news, the announcement of this new development was made by Meta CEO Mark Zuckerberg.
"Mark Zuckerberg announced we're rolling out digital collectibles to 100 more countries. Now, more people, creators and businesses can showcase their #NFTs on @instagram. We're also launching integrations with @CoinbaseWallet @hellodapper and support for @flow_blockchain," the tweet said.
When Meta first began testing NFTs, there were discussions about what asset wallets would be supported both in the testing phase and beyond. Now, we have official confirmation that wallets from Rainbow, MetaMask, Trust Wallet, Coinbase Wallet, and Dapper Wallet will be supported.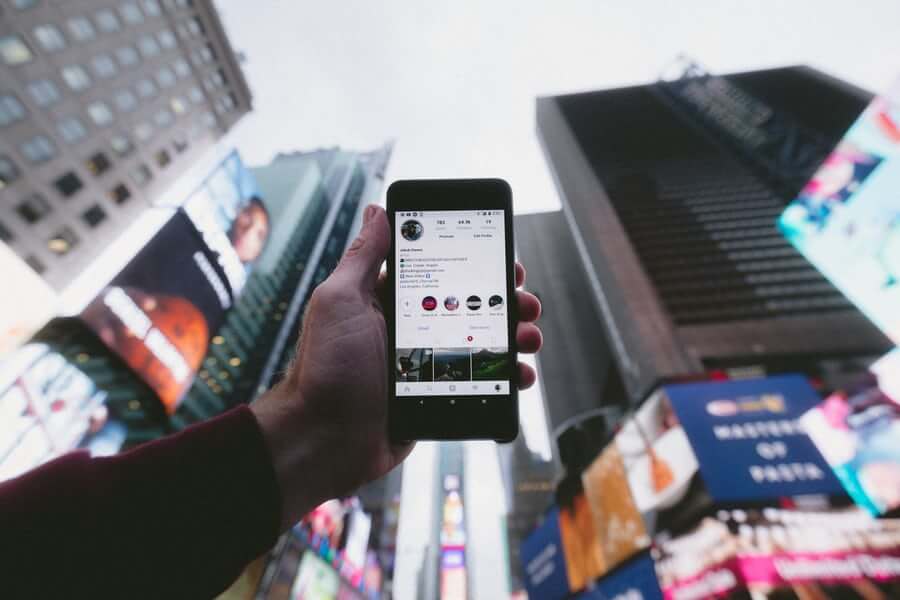 As for the blockchains that will be supported, Instagram's announcement noted that NFTs from the Ethereum, Polygon and Flow blockchains can be listed with no additional costs. Back in May, Meta was also quick to note that this impending integration would be conscious of the environment, stating that it would be purchasing renewable energy to offset the carbon emissions generated by this increased NFT.
Now that the feature is now being launched across the globe, it is left to see how that will pan out.
The Implications of This Development
This is perhaps one of the biggest NFT-related announcements of the year. Given how powerful Instagram is, with hundreds of millions of users, easy NFT integrations mean that they can be purchased with more ease.
More than that, Instagram enabling NFT use in such a public way grants a certain level of acceptance and validation that the industry needs. Despite how financially successful NFTs have been, there are still many people who distrust them and see them as a niche internet fad.
But if one of the biggest social media platforms in the world is endorsing them to the level of letting users display NFTs on their pages, then surely they must have some merit. As millions around the world open their Instagram apps and see NFT functionality now enabled, we enter a new dawn of adoption and acceptance.