Earlier this year, it was hinted that Instagram, one of the most widely used and powerful social media sites in the world, would begin allowing users to list NFTs on its platform. This naturally was met with excitement from the NFT-loving crowd, as well as speculation. How would the NFTs be displayed? How would you pay for them? When would they launch?
Well, no we know the answer to at least one of these questions. Thanks to a recent announcement from Mark Zuckerberg, the CEO of Meta, and Adam Mosseri, the head of Instagram, we now know that the platform will begin testing NFTs this week.
Testing, Testing
In a video released on May 9, 2022, Zuckerberg confirmed that NFT testing will begin on Instagram this week and similar functionality is expected to find its way to Facebook eventually.
Mosseri followed this up with a tweet explaining how the rollout will work. As with similar features introduced in the past, a select few users will be given this new function to use in the initial stage.
"This week we're beginning to test digital collectibles with a handful of US creators and collectors who will be able to share NFTs on Instagram. There will be no fees associated with posting or sharing a digital collectible on IG," the tweet from Mosseri said.
For those who will be chosen to test this new NFT feature, they will be able to post these NFTs on their Instagram feed, stories, and messages. Users can click on the NFT images and see information about them, including their name and price, the same way that they do with other products on the app.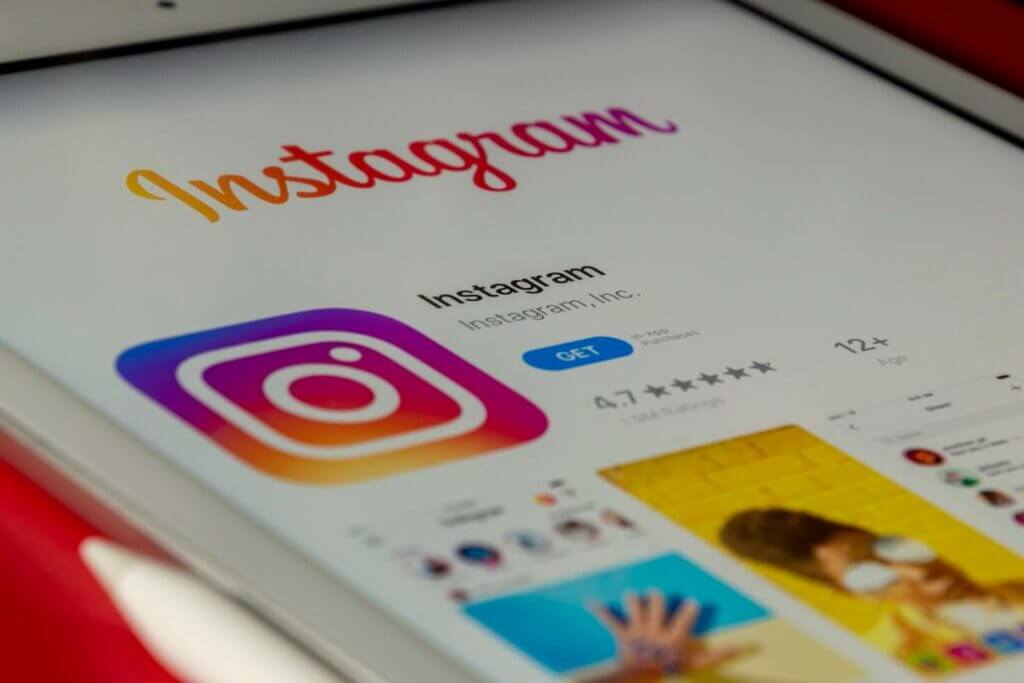 In the initial stage, only NFTs minted on Polygon and Ethereum will be supported, though support for Solana and Flow is expected to follow soon. The goal of this initial testing stage is to gather data on user engagement and determine how well the NFT features work on the app.
Should testing be successful, this could potentially be rolled out to all Instagram users. But even Mosseri has acknowledged that it won't all be smooth sailing. This is particularly because Instagram is a centralized platform and most NFT lovers are looking towards Web3, a decentralized version of the internet.
"I want to acknowledge upfront that NFTs and blockchain technologies and Web3 more broadly are all about distributing trust, distributing power. But Instagram is fundamentally a centralized platform, so there's a tension there," he added.
NFTs on Your Phone
As NFTs become more mainstream, one of the biggest hurdles for them to overcome is creating easier access for buyers. After all, not everyone might be curious or interested enough to open an account on a dedicated NFT marketplace.
But if they can view and buy NFTs from a platform as globally known as Instagram, the amount of mainstream adoption and acceptance that can be achieved is limitless. From the stamp of approval that a brand like Instagram can give to ease of buying, a new dawn might be upon the NFT sector.