We've seen NFT applications in fashion, gaming, sports, and much more. But what about NFTs in the hospitality and tourism industry? While it is not spoken of as much, NFTs are finding their way into that space, with the Thai tourism board having released an NFT collection for tourists earlier this year.
Now, one of the newest developments in this sector comes from the InterContinental Hotels & Resorts Group which has announced its maiden NFT collection. Done in collaboration with artist Claire Luxton, the collection consists of 10 assets, all of which make reference to the beauty of travelling as well as various InterContinental locations around the world.
NFTs as a Travel Motif
In terms of visual style, all the NFTs have flora and fauna elements that Luxton has become known for. These custom-made NFTs are being displayed in a virtual gallery and some InterContinental locations have been made reference to, including the InterContinental hotel in Belém, Brazil, and the InterContinental Resort Mauritius on Balaclava Bay.
Those who buy one of these NFTs will get a number of perks attached to it including an NFT featuring custom artwork from Claire Luxton, status as an InterContinental Ambassador, and a one-night stay at the InterContinental Rome Ambasciatori Palace which is to open in 2023.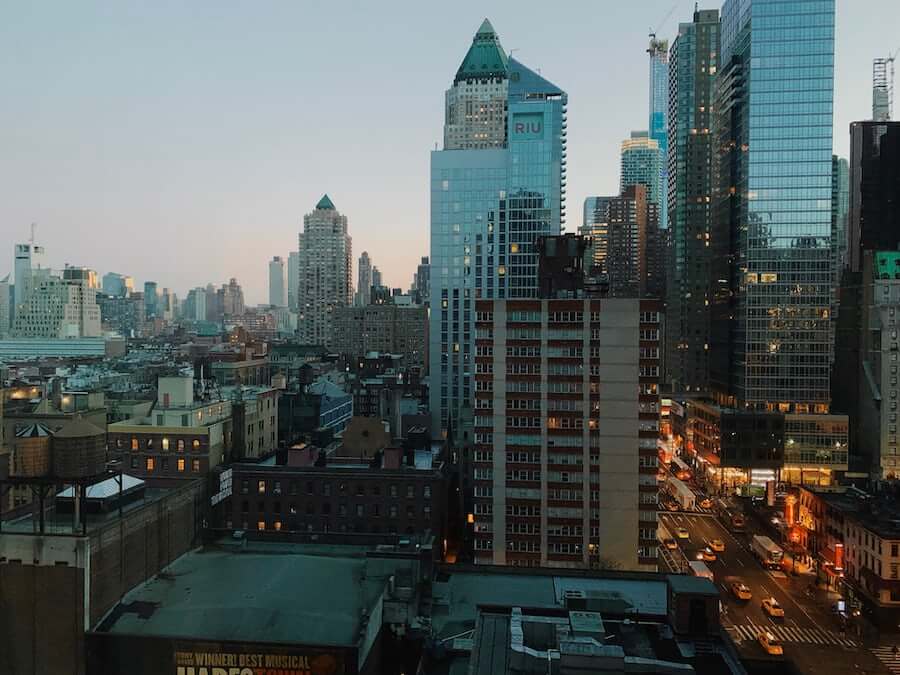 This first NFT drop will only be available to people who are members of IHG One Rewards, though more access is expected to be granted to others in the future. Bidding for these NFTs will hold until December 9, 2022, and members will be able to use their points to do so. After the NFTs are bought, there will be an embargo on trading them for a year until all the travel benefits attached to them expire.
After that, they can be resold as a piece of collectable art. As the management of the hotel group has said, this project is a way to boost both creativity and enhance the customer experience using the most innovative technologies.
"Aiming to push boundaries and establish an inspiring new streak of creativity, the exclusive collection will see InterContinental Hotels & Resorts connect with both culture and guests in a contemporary way. This collaboration enables a unique experience that encapsulates the forward-thinking approach of InterContinental Hotels & Resorts," said Tom Rowntree, Vice President of Global Marketing for Luxury Brands at IHG Hotels & Resorts.
This marks one of the more interesting applications of NFTs and one of the biggest within the tourism sector.
NFTs and Tourism
It is no secret that the tourism industry is a massive industry, bringing in billions of dollars each year. This sort of project shows the benefits that NFTs can offer in the industry. Not only will buyers enjoy artwork from an acclaimed creator but also get tangible benefits attached such as the chance to stay in a new luxury hotel.
While this is a relatively recent development, it will be interesting to see if more hotel brands hop on the NFT train moving forward and release their own projects.