It is truly remarkable to see just how much the NFT space has grown over the last few years. A while ago, many people had never heard of NFTs at all. Now, these same people at least have a vague idea of what NFTs are or at least know that they are popular around the world.
In an encouraging sign, the NFT space within Italy is predicted to grow significantly over the next few months. This is according to Research and Market's Italy NFT Market Intelligence and Future Growth Dynamics Databook for Q2 2022.
Mapping NFT Growth in Italy
While 2022 saw the industry battle a crypto winter, it also secured a greater market share within Italy, the report explains. More specifically, the industry is predicted to grow by 47.6% on an annual basis to reach $671.4 million in 2022.
This is feasible considering just how much NFTs have grown from, say, 2020 to 2022. There has been a massive uptick in the number of NFTs that are being released by independent creators. On top of this, you have brands like Nike and Manchester United entering the NFT space and bringing legions of fans along with them.
This was a sentiment echoed in the report, which noted the Italian fashion designers who had gotten into the NFT space like Dolce and Gabbana.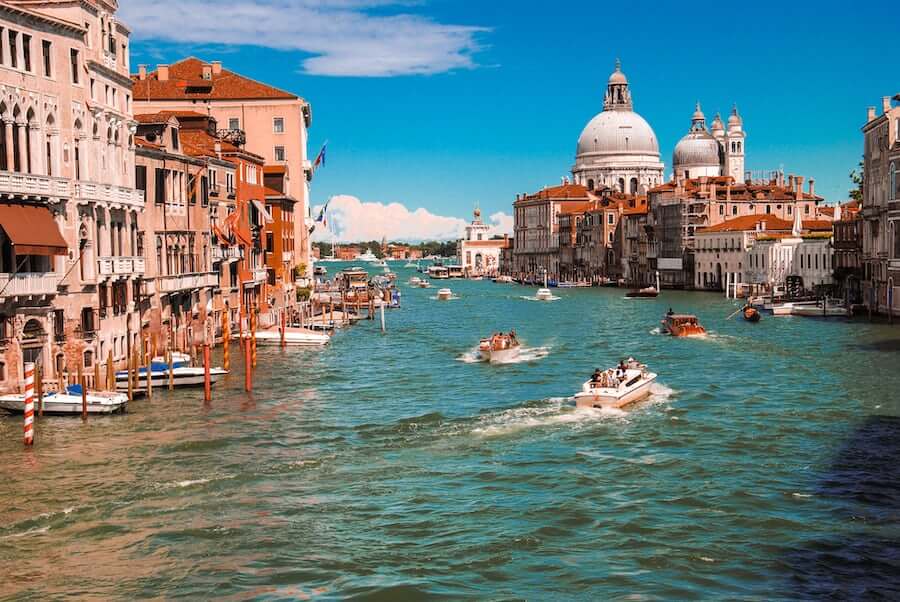 "With the increasing hype of NFTs, fashion brands are building partnerships with NFT platforms to launch digital fashion NFTs, including clothing, shoes, jewelry, accessories, and many more. These unique collectives are bought by fans, collectors, and enthusiasts, for which these brands are witnessing growth in their business," the report says.
While the presence of these brands has already led to growth in 2022, the report predicts that this will continue, with the NFT Spend Value in the country increasing from $671.4 million in 2022 to reach $3633.5 million by 2028. This is very encouraging for the NFT industry given the fact that it is currently trying to survive some trying times and is constantly being called a fad by naysayers. But anyone who follows industry news will see that NFT investment is going up.
Sure, some projects have seen their price floors drop because of the winter but this has not necessarily stopped new projects from being announced. From next year, we will only see more NFT projects come on the scene from both for-profit enterprises and non-profits and these will further drive industry growth.
Looking Ahead at the Industry
One of the effects of a crypto winter that is not easily quantified is the pessimism that it inspires within the industry. Every time a winter comes around, there is the inevitable concern that the industry will never recover.
But these sorts of reports show that there is still hope on the horizon. The NFT industry might be facing some challenges now but it is predicted to grow significantly over the next few years and continue to deliver benefits for a long time to come.