There are many reasons why people buy NFTs. Sometimes, it's to get their hands on a piece from their favourite artist. Sometimes. It's to enjoy an exclusive product or service that comes with the NFTs. However, one of the most common reasons why people buy NFTs is to resell them.
Similar to limited edition items like sneakers or concert tickets, there is a large market of people who buy prize NFTs with the sole purpose of reselling them for a profit. Unfortunately, one of these people has run into some trouble trying to resell the NFT of Jack Dorsey's first tweet.
The Curious Case of the NFT Tweet
The NFT in question was of Twitter CEO Jack Dorsey's first-ever tweet. The tweet, which simply read "just setting up my twttr,", was minted as an NFT and sold last year. At the time, it was sold for $2.9 million to Malaysia-based Sina Estavi, with all proceeds going to charity.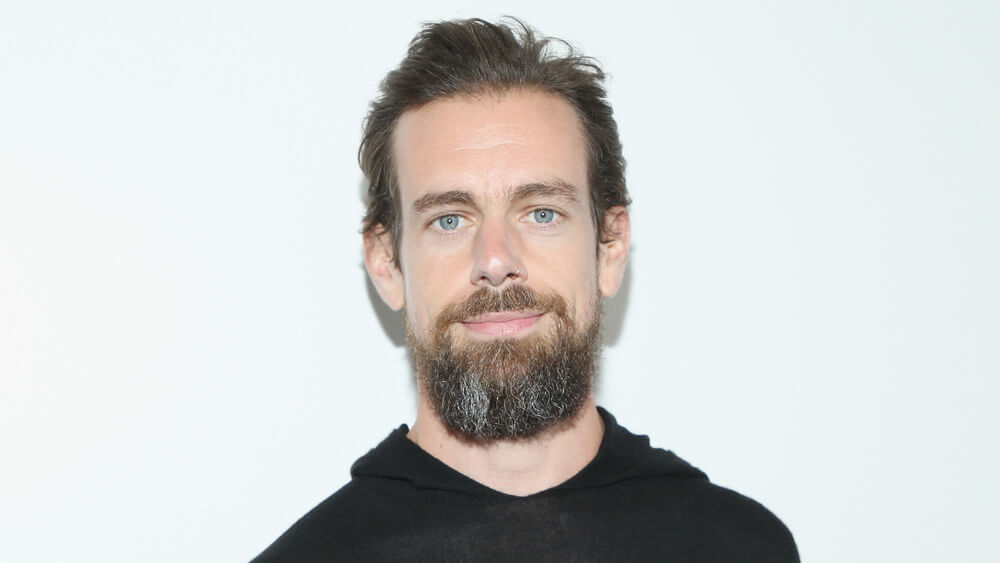 Now, Estavi is trying to resell the NFT but has not had much luck thus far. He listed the NFT on OpenSea on April 6, 2022, and claimed that half of the proceeds would be donated to charity.
"I decided to sell this NFT ( the world's first ever tweet ) and donate 50% of the proceeds ( $25 million or more ) to the charity @GiveDirectly," his tweet said.
Despite the ambitious profit that Estavi was hoping to make from the sale, the highest bid the NFT has gotten so far has been about $6,000, a very small fraction of the millions he paid for it.
Despite this, Estavi seems to be undeterred by the disappointment and has said that he will only sell the NFT to a 'worthy' buyer and listed Tesla CEO Elon Musk as an example.
"Last year, when I paid for this NFT, very few people even heard the name NFT. Now I say this NFT is the Mona Lisa of the digital world. There is only one of that and it will never be the same. Years later, people will realise the value of this NFT," he said.
The Cost of Resale
While this whole tweet debacle has been rather cringey, it has sparked a discussion about NFTs and the resale culture around them. NFTs like Dorsey's are created to be digital records of history (in this case, the inception of Twitter) and was sold with charitable purposes in mind.
Some now feel that it is being used as a quick money scheme, similar to ticket scalpers who have a poor reputation among consumers. Among NFT critics online, this was used as an example of the industry being a get rich quick scheme and having no integrity.
For NFT lovers, this serves as an opportunity to critique the industry and examine how NFTs are being pushed. They have massive potential to be cultural and educational tools and shouldn't be reduced to quick money schemes and a market full of endless buys and resales.