It is always a good sign when a governmental body embraces or endorses NFTs in some way. It signals to the world that the asset class is legitimate and valuable and gives it a positive reputation among investors and the public at large.
Well, for NFT lovers in Japan, this sort of public endorsement has happened yet again. According to local reports, the Japanese government awarded NFT certificates to winners of a digitization company. It is not unusual for NFTs to be given as a prize for competitions but this is one of the few times that it is given by the government.
Details About the Prize
The NFTs that were given out were "digital certificates of achievement" for the "Digi Takoshien in the summer of 2022" competition. This competition is held among local governments in Japan that are trying to invigorate their communities using technology.
This year, many entries were turned in, with 7 local governments eventually being awarded. Some of the innovations that were rolled out include Sakata in Yamagata Prefecture using electric vehicles for deliveries and Maebashi in Gunma Prefecture using mobile phones to track traffic changes.
For their innovative and tech-forward, ideas, the Cabinet Secretariat handed out awards during a ceremony that had Japanese Prime Minister Fumio Kishida in attendance. This marked the first time that the agency would hand out NFTs and elevate them on a national scale.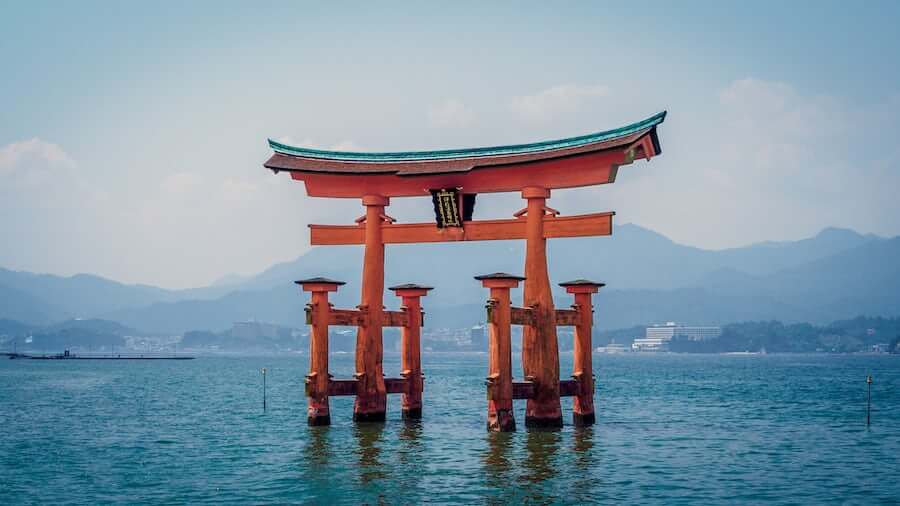 Within Japan and Asia as a whole, there is a booming NFT scene and given how much NFTs as a concept has become popular, it is no surprise that they have made it to the corridors of government. It should also be considered that NFTs, and blockchain as a whole, can be a major source of investment for a country and as such, many regions are trying to become blockchain hubs.
The NFTs were based on the Ethereum blockchain and also leveraged Proof of Attendance Protocol (POAP) technology to prevent incidences of resale. Given how much resale is a big thing in NFT culture, with people rushing to sell any NFT they believe might be of value, this precaution makes sense.
This can also be seen as a preemptive measure to make sure that these NFTs do not get turned into an internet cash grab. It has not yet been announced whether or not these NFT certificates will be a permanent fixture of the competition but given the reception thus far, this does not seem far-fetched.
NFT Prizes
NFTs, as we all know, have a plethora of applications and this development from Japan is just one of the latest. If it catches on and more official bodies begin handing them out as prizes, they will be further normalized within society.
It will also serve as a form of respite from all the profit-seeking NFT ventures that, while important in themselves, should not be the end-all of the industry. Only time will tell where this development leads but from all indications, it is a step in the right direction.