It is no secret that fans are very passionate about their favourite celebrities. They might support every project their favourite celebrity releases, follow them on social media and know every little detail about their lives. But for those who want an even closer and more in-depth experience with their favourite star, there might be an NFT-backed solution.
Take the latest charity endeavour being launched with actor Javier Bardem. In conjunction with Ojos del Mundo, a charity that helps fight preventable blindness, an image of the actor's eyes is to be sold as an NFT.
Bringing Vision with NFTs
This is all part of the charity's 'Iris of the World' campaign that looks to not only raise funds to support people at risk of going blind but to bring awareness to the issue as well. As the organization explains, 90% of the visually impaired in the world live in poorer regions and over half of them are women.
The auction will take place from September 29, 2022, to October 6, 2022, and the reserve price of the image is €9,000. In an interview with the Guardian, a representative explained that even this base price will pay for around 1,300 eye tests. If €50,000 can be raised, it would pay for 715 cataract operations.
They also noted that Bardem's contribution to the campaign has been greatly appreciated.
"Javier has been very generous in sharing with us something as personal and exclusive as his iris. It's a mark of identity that has borne witness to special moments that can now become a part of anyone who bids for this inspiring and original photograph. Javier's eyes will open other eyes," the rep said.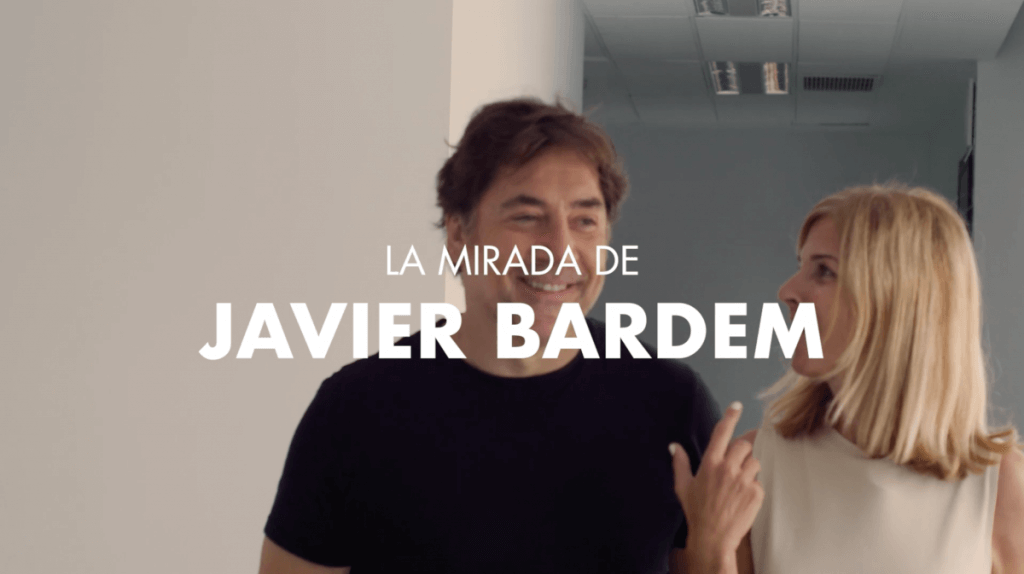 Many celebrities are launching NFT projects for charity these days and a common theme among them is offering very 'personal' content to fans. The fans, in turn, seem to appreciate this wave of star-studded content and this latest one from Bardem will likely appeal to his fans as well.
The actor has also stressed how important this project is, given the cause it is raising funds for.
"Being able to see, to hear, to touch, to feel: these are things that we don't really appreciate until we lose them. Regaining access to everything you feel through seeing, which has such an impact on our emotions and sensibility, is an emotional and spiritual transformation," Bardem said.
Ojos del Mundo has treated thousands of people suffering from vision impairments over the years and has also trained 13,000 Indigenous specialists thus far.
Fans and NFTs
Celebrity charity endeavours have a very long and interesting history. From direct donations to charity matches to memorabilia auctions, a lot has been done in that sector. But NFTs are fast becoming the norm for not just general celebrity ventures but for raising funds as well.
If all this continues, NFTs could establish themselves within the non-profit sector and secure even more public visibility and acceptance.