Take a moment and ask yourself where you've 'seen' NFTs lately. Most likely, all the times you've come across NFTs, they've been in the digital space, whether on a marketplace or social media. After all, NFTs are digital concepts so where else would you find them?
But what if you could see NFTs manifested in the physical world? What if Bored Apes could be seen and even touched outside of your phone screen? Well, this is the vision that the Littles, an NFT project, is trying to bring to life.
The project has announced that it will be putting up life-size statues of its JoJo Bear characters throughout New York City.
Welcome to New York
Those active in the NFT space might recognize the JoJo Bear characters are NFTs that promote the message of joy and inclusivity. Created by a husband and wife duo who were inspired by their own child, the NFTs have proven to be quite popular.
When its 10K NFT collection was launched in November 2021, it was sold out in three minutes and is very popular on the resale scene. In fact, the JoJo Bear characters are to be turned into an animated children's program soon.
The JoJo Bear characters are also on their way to New York as the project has announced that several life-size statues of them will be installed around New York. This will coincide with the NFT.NYC conference which will hold from June 20 to 23, 2021.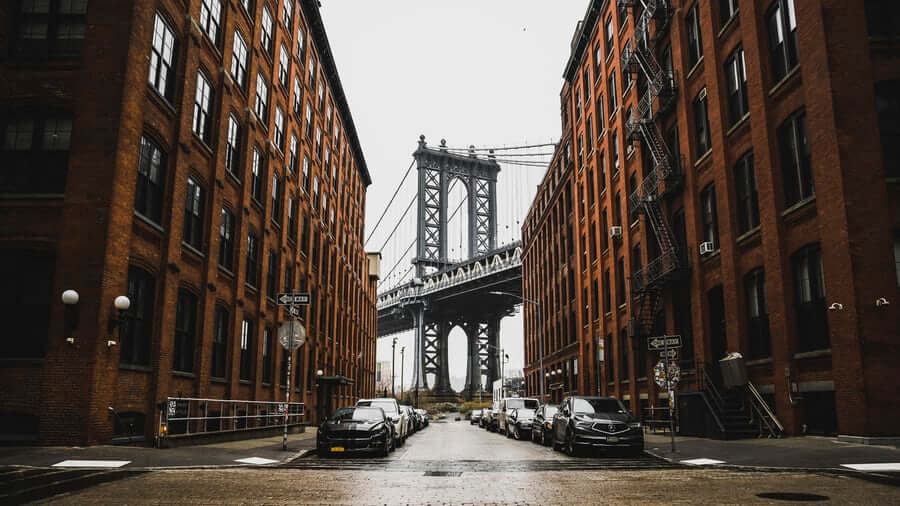 Each statue will come with QR codes that once scanned, will give users a free POAP NFT. 10 lucky people who tweet a selfie with the statues and the dedicated hashtag will also stand to win a $100 prize. Along with the free prize, $1 will be donated for every scan to the KidSave charity, which supports families affected by the Ukraine conflict.
Speaking on this new development, co-founder Wil Lee said, "We're excited to make the world of NFTs more accessible and approachable with this not-so-little activation, while giving back to children in dire need. Our daughter Jordyn always appreciates and enjoys the little things in life with her raw, can-do attitude. To me, this is the purest form of happiness – the root of all of us."
Real and Tangible Good
There are many layers to this development from the Littles that touch on many parts of the industry. First, there is the bringing of NFT characters to real life in a way that everyone can engage with, even if they do not hold an NFT from the collection.
This is, essentially, a way to make NFT characters less abstract and more of something that consumers can feel and touch. Then there is the charitable donation part. This is not the first time that NFTs are being leveraged in aid of Ukraine but tying an NFT project to charity only casts the industry in a good light.
Given all the recent announcements from the Littles, we can expect to see even more of them in the NFT space.