Two things in this world that have very dedicated fanbases are Korean Pop (K-Pop) and NFTs. The K-Pop industry has become a global force, spreading far beyond its country of origin and capturing a fanbase across every part of the globe. NFTs have also risen beyond their niche beginnings, becoming recognised around the world and a billion-dollar sector.
Now, these two worlds are about to collide as popular K-Pop group Aespa has announced a new incoming NFT collection in collaboration with the Web3 artist Blake Kathryn. This collection will offer exclusive perks to their fans, including physical meet-and-greets.
While this is the group's first NFT project, Kathryn has previously worked with the rapper Lil Nas X and Paris Hilton on such projects.
K-Pop Comes to NFTs
These days, we're seeing a lot more musical acts get involved with NFTs, from those releasing albums in that medium to other side projects. With K-Pop becoming very popular around the globe, it is only natural that we would see NFT projects from them as well.
This new collection will be called æ girls and will be auctioned at Sotheby's from October 13th to October 21st, 2022. The images will also be displayed in Sotheby's locations in both New York and Hong Kong. The collection will be a three-parter, with each part released separately and available for between 48 hours to a week, giving fans ample time to get their hands on them.
As per the official announcement, the first part to be released will be open access, meaning that the NFTs can be minted an unlimited amount of times and will come with accompanying artwork. The second drop will be called Altars and unlike the first, will be a limited edition.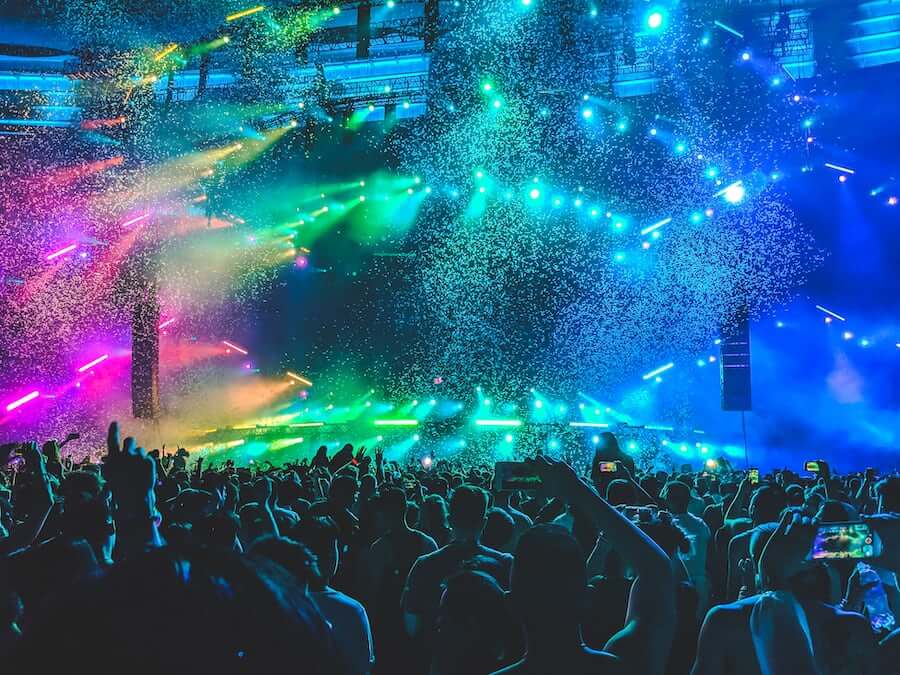 Only 32 assets in total will be available and each will be based on one of the four members. Those who buy it will receive not only the digital asset but also a signed print from each of the members and the artists, as well as a recording from the member the piece is based on.
The final drop will be Dreamspace and is the rarest of all, a single-edition piece. Whoever wins the bid for this piece will receive a video recording from both the members of Aespa and Kathryn. They will enjoy a meet-and-greet with Kathryn virtually and will also receive an all-expenses paid trip to Seoul to meet the K-pop group and attend a concert of theirs.
According to Aespa, this project offers them a way to connect with their fans even more.
"We love connecting with our fans in new ways that embrace technology, and this new NFT collection is really cool, cute and cutting edge. Blake Kathryn is an amazing artist, and we enjoyed the process of collaborating with her to create this collection," the group said in an official statement.
Given how passionate fans of K-pop are and the perks that can be gotten from holding one of these pieces, it will likely be a success.