And thus, the use of NFTs in gaming continues. What initially began as niche blockchain-based games offering NFTs within their ecosystems has evolved to even mainstream multinational gaming corporations delving into the NFT space. While the responses from fans have not been uniform across the board, NFTs continue to persist within gaming.
One of the latest of these developments comes from the Japanese video game company Konami. As was recently reported, Konami has been seeking out hires within the NFT and web3 space to support its upcoming project. And as per a recent statement from the company, these projects are being treated with high priority and we could see some more announcements from them soon.
Konami's Passionate Web3 Expansion
In its press release, Konami explained that as it pursues its web3 and NFT projects, it will need talent for "system construction" and "service development". The release also revealed that the company is looking into ways of incorporating new technologies like NFTs into its existing games as well as a potential marketplace.
"We have been conducting research and development to incorporate the latest technology into games and contents, and plan to launch a service where players can trade their in-game NFTs (digital items) through a unique distribution platform using blockchain," the announcement said.
As such, Konami is seeking out talent for a variety of roles including system engineers, programmers, and project managers in the Infrastructure Development Division, directors, programmers, and designers in the Production & Operation Division, and legal and intellectual property roles for its Production Support Division.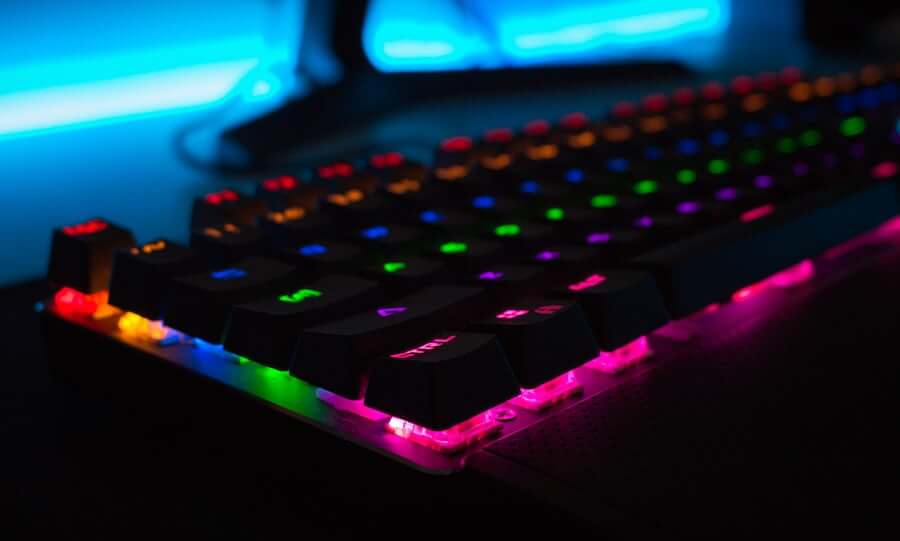 There had been rumours swirling online about Konami looking into more NFTs projects following the launch of its Konami Memorial NFT Collection but this hiring spree seems to confirm it. Naturally, NFT fans were thrilled at the news of Konami seeking out talent to develop what sounds like in-game collectables and a digital asset marketplace.
This is similar to the same response that the community had when the Disney Corporation began advertising the role of an attorney who would deal with NFT-related matters. This shows that despite the naysayers, there is still a place for NFTs in the entertainment and gaming sector.
It also highlights how lucrative a career working with NFTs could potentially be. When a lot of developments are made in the NFT sector, a lot of the focus is on the companies themselves or the final consumers. However, it is worth noting that the development of the NFT sector also means that more jobs can be created.
NFTs in Gaming
Anyone who has followed NFTs in the gaming sector will tell you that some subset of gaming fans are vocally against them for a host of reasons. While some companies caved into the pressure and ceased NFT-related projects, others seem to be doubling down, including Konami, which is moving full speed ahead.
And if its proposed projects end up being successful, it could be come a standout story of NFT application within the often controversial world of gaming.