Who said the NFT market was completely saturated? If there is one thing that NFT lovers get a lot of, it's marketplaces to choose from. From the giants like OpenSea to smaller and less-known platforms, they are spoiled for choice.
And it seems that they have yet another one as Kraken, one of the top-10 crypto exchanges in the world, has launched its own NFT marketplace. This marketplace is looking to take on the existing heavyweights of the sector and entice NFT traders with a range of unique features. With this, Kraken follows in the footsteps of other top exchanges like Binance that have launched NFT marketplaces.
Kraken Dips into NFTs
This new marketplace launch from Kraken certainly hit the ground running. The platform already hosts Ethereum and Solana-based NFT and is already serving users who signed up for its waitlist earlier this year. The marketplace is also positioning itself as a storage option for NFTs as users can transfer the assets they already own for free to the Kraken NFT storage system.
Given how much competition this marketplace already faces, Kraken has tried to distinguish itself by being as user-friendly as possible. First, the platform has gasless transactions which will be a big appeal to users. Then, there are the rarity tools offered to buyers which tell them the rarity level of every asset listed, which saves them the trouble of researching this themselves.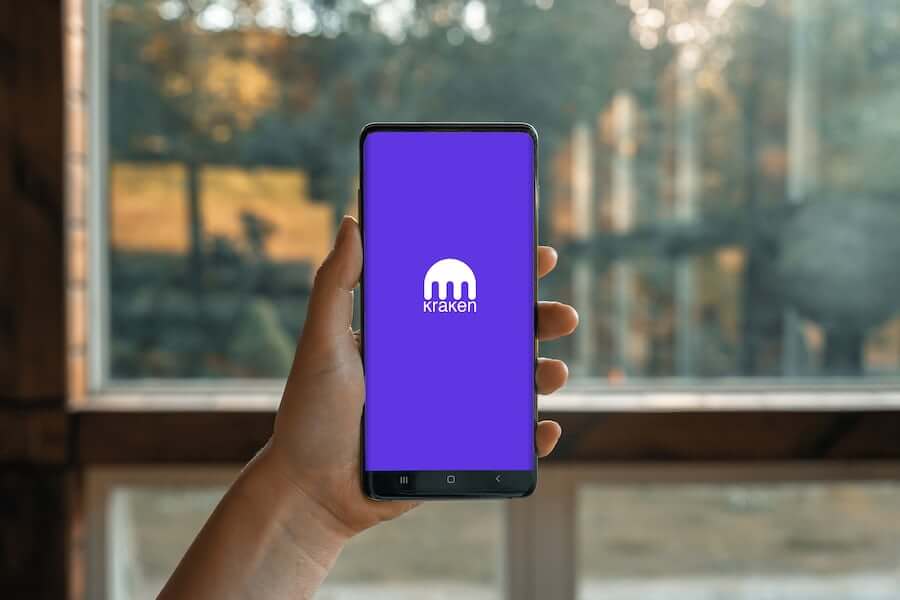 The site will also offer aggregation tools to view NFTs listed across different marketplaces and even purchase them while still within the Kraken ecosystem. There is also, of course, the very touchy issue of royalties. Several collections and marketplaces have revised their royalty policies in the last few months, with some doubling down and others scrapping the royalty system. But Kraken NFT intends to offer royalties to creators for now.
"As of today, we collect royalties on behalf of creators and distribute them once a collection's creator has been verified. The exact percentage varies by collection. However, our thinking on this may – and should – evolve as solutions that better serve the NFT community are developed," a statement said.
Kraken Navigating Murky Waters
The site will be open to beta users after a period of testing and time will tell how it will be received, especially given the current state of the industry. The blockchain sector has been in winter for months now and some might question whether now is the best time to launch a new exchange. But in a statement to CoinDesk, Kraken said that it is not focused on timing the market but on providing value to its users.
"Our focus is to ensure clients experience a premium and secure service; we're not in the business of timing markets, but in accelerating financial freedom and independence," it said.
As time passes and hopefully so does the crypto winter, trading volumes should pick up and then Kraken NFT and other marketplace will be able to properly battle it out for supremacy in the industry.