Over the last few years, many mainstream companies have gotten into the NFT space and have released all sorts of interesting projects. These have included everything from passes that grant access to exclusive perks to collectables featuring iconic intellectual property, many of which have gone on to be very financially successful.
But these have also not been without their controversies. The Los Angeles Times, for example, is currently finding itself in hot water with people who bought into its NFT drop last year. According to some buyers, they feel duped by the project and are calling out the acclaimed newspaper.
The LA Times Debacle
Many NFT drops from major companies are tied to celebrations or some sort of important event and the LA Times drop was no different. Timed to coincide with the 2022 Superbowl, the project saw limited edition NFTs being released to customers. The NFTs were mostly inexpensive, retailing at around $30 and were created in collaboration with GuardianLink and L.A.-based artist Mister Sampson. But there were also more expensive options such as the NFT of the newspaper's February 13, 2022 front cover which sold for roughly $4,000.
Upon their release, they were a hit and seemed like another case of a mainstream brand successfully making its NFT debut. But almost a year later, the tide has turned and some buyers are accusing the LA Times of duping them. One of the first criticisms that have followed the project relates to buyers' inability to resell them.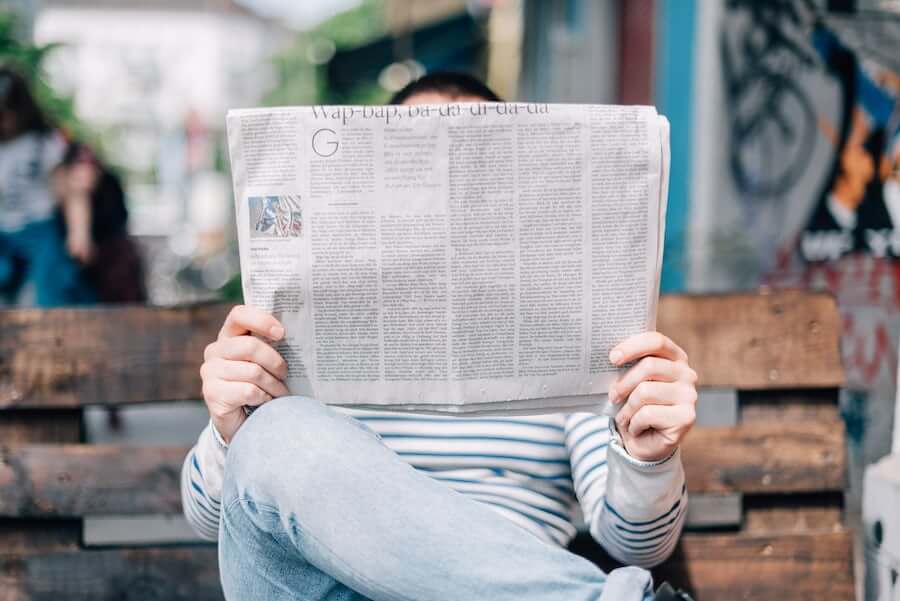 Oftentimes, when people buy up these types of assets, it is with the intention of reselling them for a profit at a later time. But those who bought the LA Times' NFTs ran into some roadblocks. First, the NFTs could only be sold on BeyondLife.club, a marketplace owned by GuardianLink. The issue with this is that GuradianLink is an Indian company and some were concerned that the NFTs would command a lower price there.
And when users tried to list them on more prominent marketplaces like OpenSea, they realised that the terms of the drop prevented them from moving the assets. And despite promises from GuardianLink that this situation would change, users have not gotten an update from the team for months. This is what led to some declaring the whole NFT drop as a scam or a rug pull.
The LA Times team has responded to these allegations, however, with a representative telling Dot LA, "While the offering was well-received, the overall NFT market declined – and later crashed – after we concluded the auction. We understand the disappointment the NFT holders have experienced and have worked with our partner in good faith to address the feedback they received from holders, specifically by providing other items of value."
The other items mentioned were subscriptions to the newsletter's digital edition and some more free NFTs. Sadly, some users say that they have not received any information about the items and others have given up on the issue ever being resolved.