Earlier this year, NFT fans rejoiced when rappers Eminem and Snoop Dogg delivered a metaverse-inspired performance at the MTV Video Music Awards, complete with appearances from Bored Apes. That performance was more than just a cameo from animated apes but represented NFTs being put on one of the biggest stages in the world.
Now, it seems NFTs will be getting an even bigger place in popular award shows as the Latin Recording Academy, which is behind the Latin Grammy Awards, has signed a 3-year deal with OneOf, a top web3 company. This new partnership will see the creation of NFTs related to the award show.
NFTs Comes to the Latin Grammys
The Latin Grammys are one of the most prestigious music awards in the world and as such, this partnership is a big deal. As per reports, the two organizations will work to release NFT collections in the lead-up to each year's award show. For example, a collection will drop throughout the month of October this year ahead of the award show which holds in November.
The content of each drop will, naturally, relate to Latin music and the Latin Grammys, with organizers saying that it is a way to connect with fans and have them own a piece of the awards show for themselves.
"The Latin Recording Academy is committed to exploring innovative, new ways to celebrate excellence in Latin music and to connect music to other art forms in our culture, including visual and digital arts," says Manuel Abud, CEO of the Latin Recording Academy.
This is the latest in a growing line of award show-based NFTs. Previously, OneOf had released similar collections for the Grammys earlier this year and these had been well received. Besides the obvious financial benefit for show organizers, these sorts of initiatives also offer benefits in the form of fan engagement and goodwill.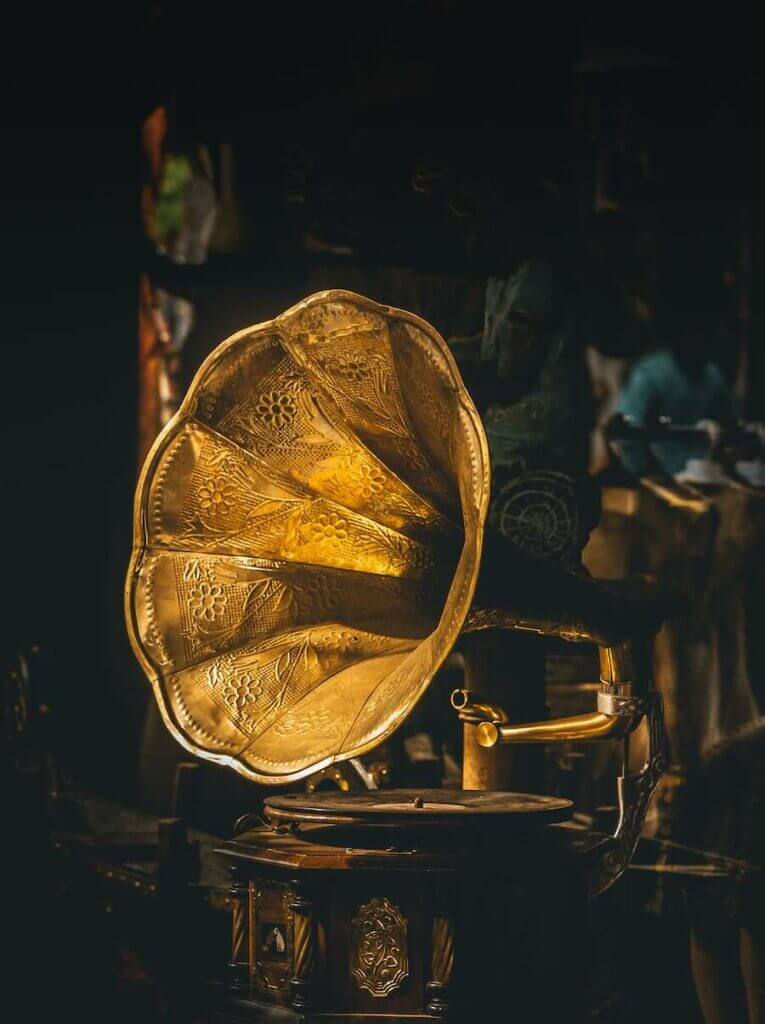 Award shows like the VMAs and Grammys are considered cultural touchstones, bringing in viewers from all over the world and having immense brand recognition. As such, attaching NFTs to them gives the industry a certain level of visibility and exposure. During this year's VMAs, the 'Best Metaverse Performance' category was officially added, showing how culturally relevant they had become. Releasing NFTs for these award shows has the same effect.
For the fans, it can also be a great experience to feel closer to their favourite award show. As Abud explains, they are owning a piece of the award show by buying one of these NFTs, which can be a once-in-a-lifetime experience.
NFTs; A Part of the Modern Award Show
Dedicated lovers of award shows have had certain rituals surrounding them for decades; watch parties, ballots among friends, and taping live moments to watch later. As award shows are constantly evolving to meet the needs of modern audiences, NFTs are fast becoming part of this mix.
Soon, buying a collectable for your favourite award show might become a part of the process, as essential as a watch party or anything else.