If you've been dealing in digital assets for a while then you've probably heard of Ledger. Ledger has developed some of the most popular crypto cold wallets over the years and remains a favourite within the industry. A cold wallet is a digital asset storage solution that is not connected to the internet, which means it is less susceptible to hacks. Needless to say, it has been very well-loved among crypto holders.
Now, NFT lovers can enjoy the same perks as Ledger has announced the launch of an NFT cold wallet.
Securing NFTs
The new NFT wallet is called the Ledger Stax and in its development, the company tapped into some legendary talent. More specifically, Ledger collaborated with Tony Fadell, who is the designer of the iPod. Together, a sleek design with a curved E Ink display was unveiled that displays the NFTs in the wallet, even when it is not in use.
Also notable is the fact that upon the purchase of one of these wallets, users get an Infinity Pass, which can be used to redeem an NFT. This NFT, Ledger says, will come with utility at some point in the future.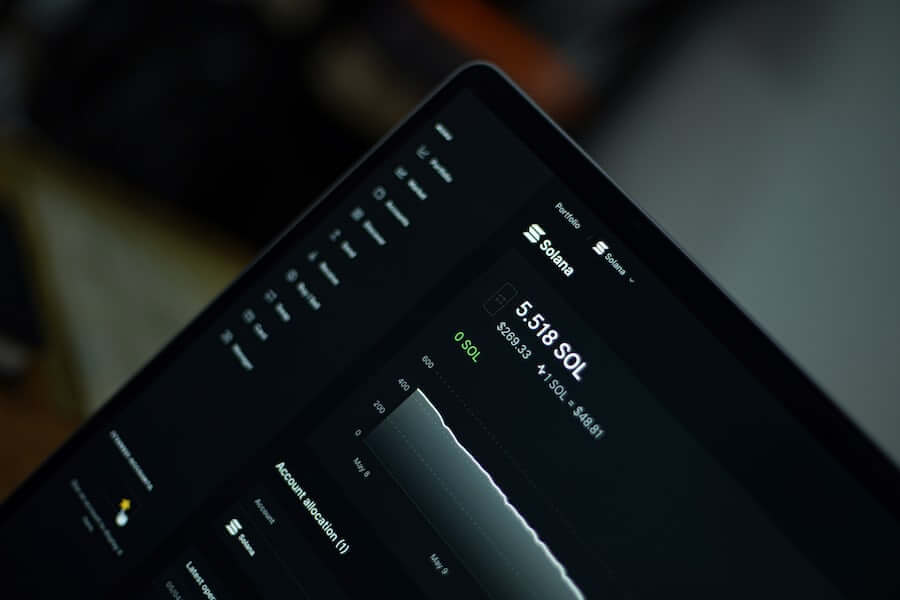 The Ledger Stax is due to be released next year, though customers can already pre-order it. Once they get their hands on one of the wallets, they can store, view, and manage their asset portfolio with ease. This product is also coming at a very convenient time for the NFT sector. Over the years, millions of dollars worth of NFTs have been stolen from their wallets, both from celebrities and ordinary people alike.
Crypto holders have had the option to store their assets in cold wallets for years and now, NFT users can do the same.
"With the Ledger Nano series, we created the most successful digital asset security hardware of all time—with more than 5 million sold and none ever hacked. Digital assets are increasingly about identity and digital ownership, not just crypto like Bitcoin. The time is now for a device for more mainstream users. At the same time, we must not compromise on security," said Pascal Gauthier, the CEO and Chairman of Ledger in a statement.
While this is its first NFT wallet, this is not Ledger's first foray into the NFT space as a whole.
Previously, it had launched its own NFT collection which was very well received in the market and clearly, ledger plans to continue on this path.
The Need for this Wallet
Ultimately, the biggest beneficiary of this wallet launch is not even Ledger itself but NFT users. Once they are able to put their assets in cold wallets, many can ensure that their assets are not stolen (as the company says, their wallets have never been hacked before), as well as those who want simply to store their NFTs long-term.
This will offer an unprecedented level of security for a burgeoning sector that has been targeted heavily by criminals over the last year especially.