Those who are into digital assets have likely already heard of Ledger. The company is known for its crypto hardware wallets and has been a mainstay in the industry for years, having released products like the Ledger Nano X.
Now, Ledger is conquering yet another aspect of the blockchain sector; NFTs. Just this week, the wallet maker launched [LEDGER] Market, its own NFT marketplace. Within just 24 hours, the marketplace secured a trading volume of 1,637 ETH, which surpasses that of even the top NFT marketplace in the world, OpenSea.
Details About the Marketplace
When the announcement was made about the then-incoming NFT marketplace, it was understood that it would be designed to cater to fashion brands, luxury companies, and so on. Case in point, [LEDGER] Market has already teamed up with companies like Nike and Tag Heuer to launch exclusive assets.
While this trading volume was impressive, it all came from the sale of its 10,000 Genesis passes. These passes give their holders access to future drops, which made them high in demand considering the companies the marketplace has partnered with. Holders will also be given a limited edition Ledger Black-on-Black Nano X, which can store both cryptos and NFTs.
Those who wanted one of these passes had to sign up for a pre-mint raffle and winners were chosen at random, with the passes being sold for 0.56 ETH a piece.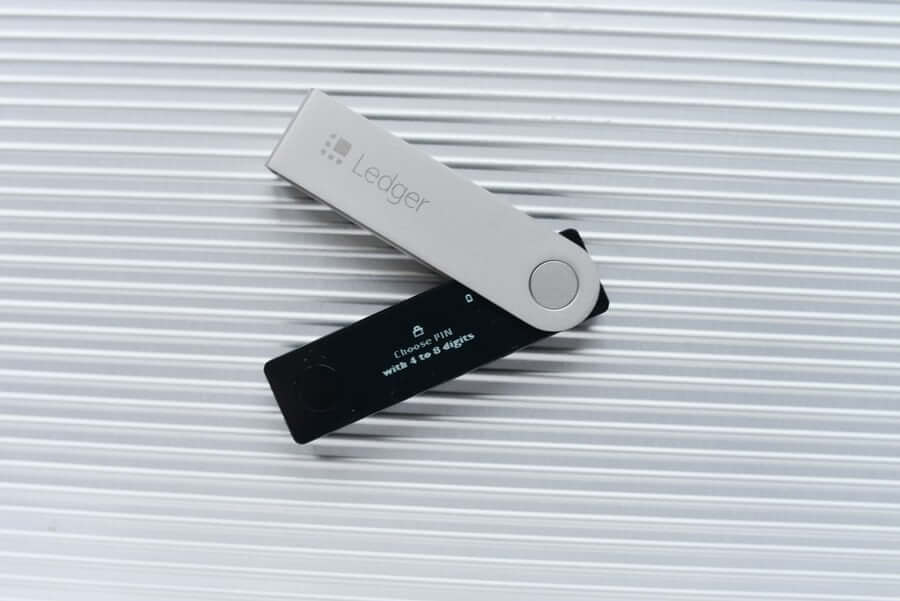 One of the most impressive parts of this marketplace is the security measures that Ledger had put in place to protect its users. Most notably, the platform uses a 'clear signing' mechanism that allows users to see all the details of a transaction before authorizing it. The result of this is that users are less likely to fall for phishing schemes, which are, unfortunately, fairly common in the industry.
"We have launched the world's first secure-mint, because people shouldn't have to do it any other way," says Ian Rogers, Ledger's Chief Experience Officer.
This is a rather impressive feat on Ledger's part. Not only is the company launching a platform with so many high-profile partners but is also on track to change how we use NFTs as a whole. Asset security is one of the most pressing issues in the NFT space and with this new secure mint feature, we can see more companies in the space following this lead.
NFT Buyers Spoiled For Choice
If there is anything NFT lovers are getting a lot of these days, it's endless options for buying, selling, and using their NFTs. [LEDGER] Market represents yet another platform where they can access exclusive NFTs and along with the others that have launched recently, they are not limited to any single marketplace.
They are also seeing their pain points being addressed more often these days. For years now, phishing schemes and hacks have been commonplace in the industry but with the secure-mint that [LEDGER] Market is offering, they could very well become a thing of the past.