Remember when Ukraine took to selling NFTs as a way to raise funds for its troops in the Ukraine-Russia conflict? It marked one of the first times that a country's government would officially get involved in NFTs, much less for war efforts.
Well, the trend seems to have caught on. Just after a Georgian company began selling 'Russia' in bits as NFTs to support the same efforts, a football club in the United Kingdom has taken to doing the same. Leeds United Football Club has announced on May 2, 2022, that it will be selling 11 exclusive NFTs in support of Ukraine.
A Helping Hand
In the announcement, Leeds United FC explained that it will be releasing 11 'No War' shirts that will be worn by the team by before the Manchester City match. Each shirt will be signed by the player who wears it and the funds raised will go to the Ukraine Humanitarian Appeal.
These shirts will have elemental detailing on both the front and back, as well as digital signatures from the player who wore them. While this is certainly an interesting effort, the announcement was quick to point out that this will not be an ongoing thing.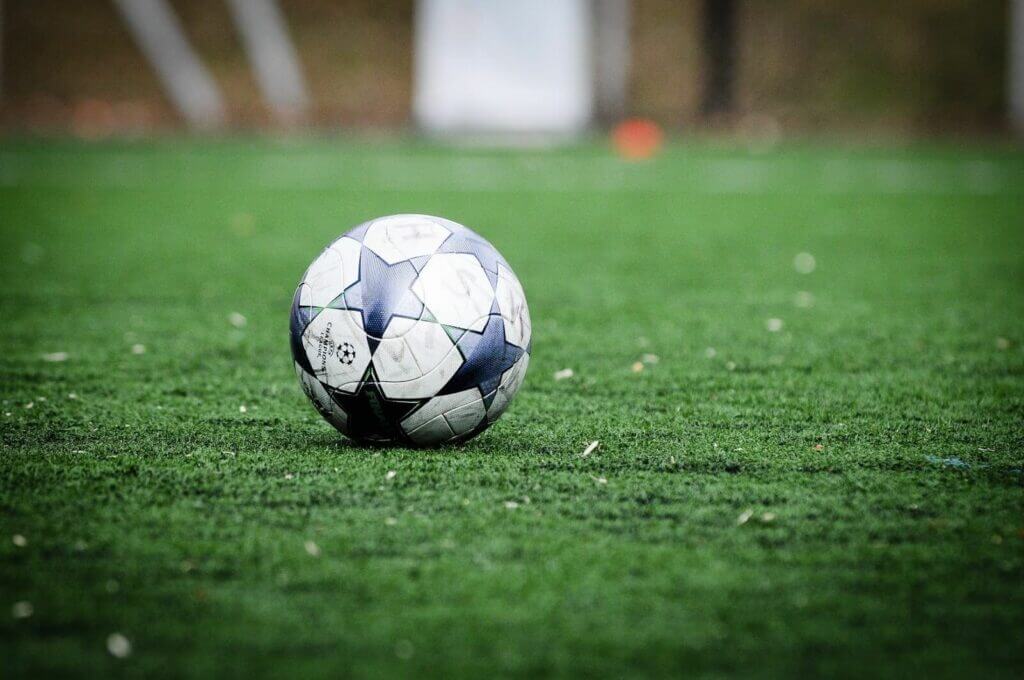 "Only one of each NFT will be made available at this current time, ensuring each NFT has been issued as an exclusive one-of-one and feature a fantastic set of physical rewards alongside the digital collectable," the announcement says.
The NFTs are being sold by auction and both credit cards and Ethereum are accepted. Those who win the NFTs via auction will get some additional perks. These will include the digitally signed NFT itself, 2 hospitality tickets for the Leeds v Brighton match on May 15, 2022, a pitchside tour with LUFC legends, and attendance to one open training session at a later time.
Collectable Items
This new NFT sale marks both a new foray into NFTs for the football club and also another instance of digital assets being used for non-profit fundraising. Both of these are becoming much more common these days and only serve to show the diversity of NFT applications.
Interestingly, the announcement of the NFTs also had some fine print attached. Underneath the post, there is text that reads, "Shirts For Ukraine NFTs have been issued as collectable items and not as an investment. The decision to purchase NFTs requires careful consideration. You should spend only what you can afford and always seek independent advice if you are in doubt. You should not purchase any NFTs if you do not fully understand the nature of your purchase and the risks involved."
A common practice in NFT spaces is buying rare NFTs with the intention of reselling them immediately or later in the future. This can be seen as a sort of NFT scalping by people looking to make a fast profit.
But as with the recent blunder regarding Jack Dorsey's first tweet NFT, this does not always go well. As such, it comes as no surprise that these sorts of disclaimers are being put in place.