For car enthusiasts, there are certain experiences that are considered at the top of the list. One of these is getting to experience the Lexus Performance Driving School and racing on the WeatherTech Raceway Laguna Seca in Monterey, California, in one of the manufacturer's legendary cars.
For those who get the opportunity to do so, there are now NFTs to be enjoyed as well. This comes as Lexus has announced a new NFT initiative that will give out NFTs to those who participate in its driving school. This was confirmed via an official press release on October 17, 2022.
NFTs and Hot Wheels
As the press release explained, the goal of this is to make the Performance Driving School experience even more memorable and shareable. As such, the NFTs come with not only information about their class performance but also video footage of them driving behind the wheel. This means that their experience on the track can be documented and shared with loved ones or even online.
The press release also revealed that since August, over 130 people have already gotten their performance driving school NFTs, which are based on the POlygon blockchain. Given that the school sees roughly 40 participants each day, these NFTs will see a lot of use over time. This development is also a history-making one; Lexus is the first car manufacturer to create NFTs that incorporate car data and live footage and this could very well spark a trend over time.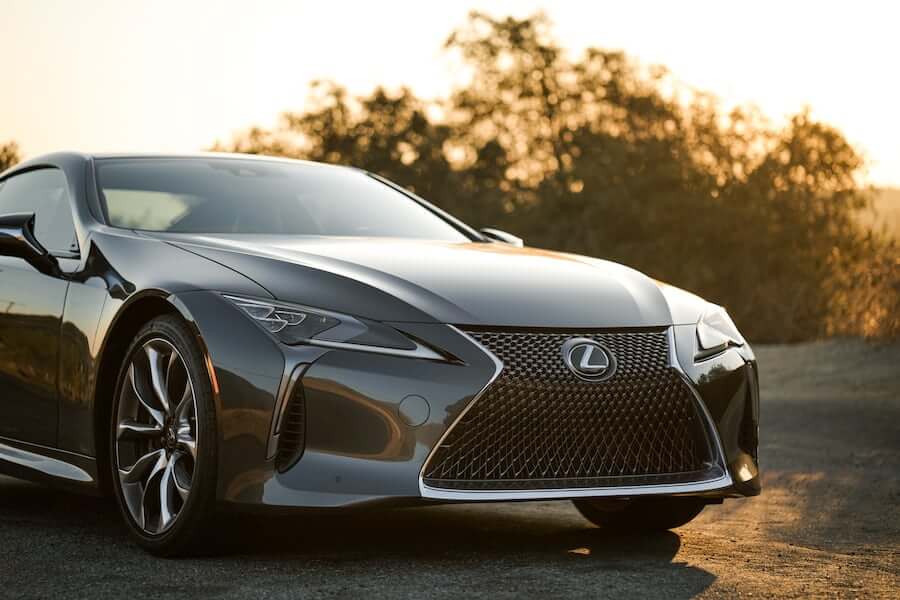 "Lexus strives to provide its guests with one-of-a-kind experiences, and I can think of no better way to commemorate an amazing day spent at the Lexus Performance Driving School than with a personalized NFT," said Vinay Shahani, vice president of Lexus Marketing. "Instead of a curated timeline of retouched photos, the NFT offers an authentic and truly unique way to share one's on-track accomplishments and opens the door to attend and participate in exclusive Lexus events in the future."
While the current function of the NFTs is mostly sentimental, Lexus is working on introducing more utility to them over time. No details have been confirmed yet but the company is considering offering access to exclusive events and even more experiences within the driving school.
The release ended with a tease of more things to come in 2023 and more applications of various technologies.
Driving With NFTs
When it comes to memorable experiences, there is usually the desire to immortalize them, whether through pictures, videos, and anything else. But Lexus is offering visitors to its driving school something even more permanent given that their experience is documented on the blockchain.
And from all indications, they are just getting started in how they will enhance the experience.
"We're elated to be able to use our software and data expertise to provide Lexus guests with a living memory that captures a thrilling moment they can share with friends and fellow driving enthusiasts – now and for years to come," said Steve Basra, CEO and president of Toyota Connected North America.