It seems that every other week, there is one major platform or the other creating support for NFTs. First, it was Instagram announcing that it would be testing a new feature that would allow users to list NFTs on their platforms, with Spotify making a similar announcement weeks later.
Now, Linktree, a popular link-in-bio tool, has announced that NFT support will also be coming soon. As per the new announcement, users will soon be able to list their NFTs on the same tools as they would other links to their important information.
NFTs Join the Fold
In the digital world, being able to streamline the different facets of our online presence is important. A single content creator, for example, might have an Instagram account, a Twitter handle, an official website, an online store, and so on.
Link-in-bio tools help to aggregate all of these by putting all the users' links in a single tab. As more platforms become relevant in the digital world, support for them is added to these. Now, it seems it is the turn of NFTs.
As per the official announcement, Linktree explained that it will be launching what is called an NFT Gallery. This gallery is meant to help users not only promote their NFTs but also build communities around them.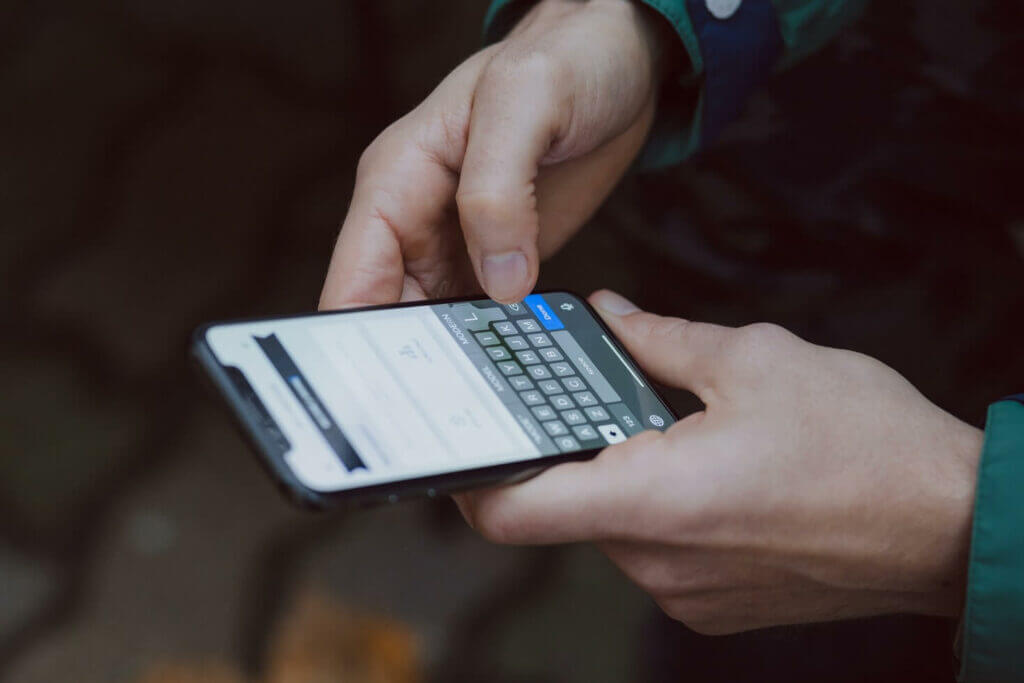 The new feature was developed in collaboration with OpenSea and using it, users can create previews of their OpenSea collections and verify their ownership by connecting their Metamask wallets. Alternatively, they can connect their wallets directly and add up to 6 NFTs to their Linktree profile.
Seeing as NFTs are now being used as profile pictures on public platforms, Linktree is also allowing users to use their NFTs as backgrounds or profile pictures for their Linktree profiles. To avoid any dishonesty about ownership, verified NFTs will be displayed with a hexagonal outline as profile pictures and will come with a verification badge.
Finally, users will have the option to lock their links using smart contract addresses and only other users with NFTs from specific collections will be able to unlock them. This helps to foster a sense of community and protect users at the same time.
"With this launch, Linktree is providing meaningful features to empower creators in the Web3 space. This adds value by extending the core utility of NFTs – verified ownership, monetization, and community. As the number of creators tapping into web3 grows, Linktree provides these creators the tools they need to display their NFTs anywhere they have their Linktree link and to provide exclusive incentives to their community," Linktree CEO Alex Zaccaria said in a statement to TechCrunch
Building NFT Links
This sort of feature has massive implications for the NFT community at large. First, it means that NFT creators have even more avenues to advertise their works and make an income. It also means that members of the community can connect to one another outside of traditionally NFT-focused platforms, which pushes the industry further into the mainstream.