The rise of NFTs has meant that all sorts of celebrities have gotten involved in the space, becoming collectors and launching their own collections. This, of course, also means that there has been some level of drama, whether the stars are being criticised for pushing specific collections or in-fighting within the community.
One of the latest of these comes from the popular YouTuber Logan Paul who recently settled a feud he had with a fellow YouTuber over his CryptoZoo NFT project. The other YouTuber, who goes by the name Coffeezilla, has alleged that CryptoZoo was a scam which set off the feud.
Details About the Scandal
For a while now, Logan Paul has established himself as a very pro-NFT celebrity. He famously bought some pricey NFTs that later saw a price decline and then launched his own NFT project called CryptoZoo.
The concept behind CryptoZoo is that it was an NFT game in which players could pay for 'zoo coins' and buy virtual eggs that would hatch into virtual animals. On paper, this sounds like a blind mint of sorts and upon its initial release, was actually successful in the market. But then, it was plagued with controversies such as users not being able to mint assets, the yield for its zoo coins not being accessible to users, bots overrunning the app, and various technical issues.
As a result of all of this, many customers lost money and the game was accused of being a rug pull and scam. Paul, on his part, did little to deny the claims, only posting on the official Discord page to send a New Year's message and later claiming that the game developer was holding the game 'hostage' and demanding $1 million.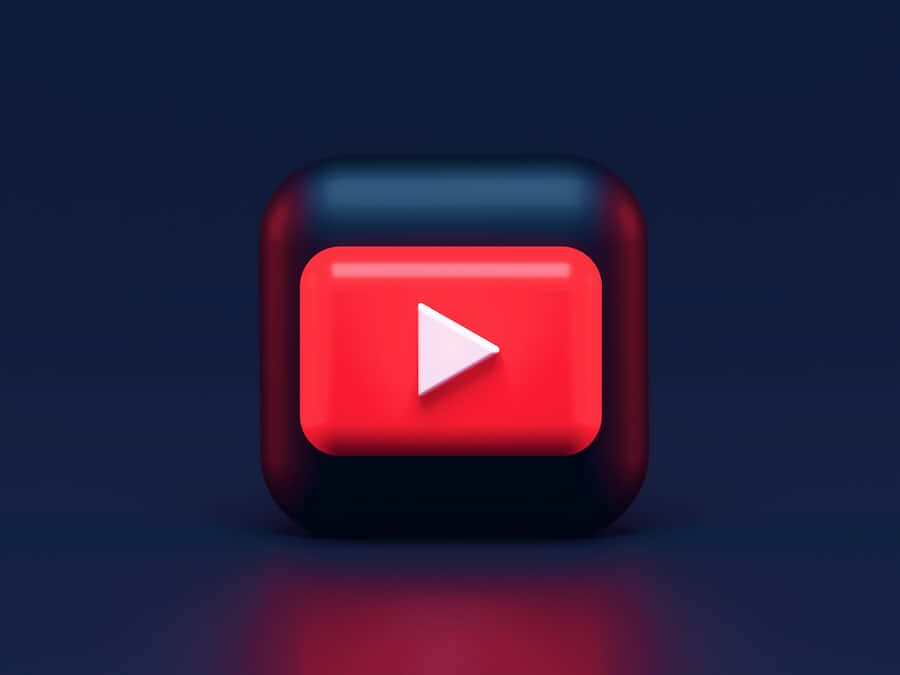 Then, YouTuber Coffeezilla investigated the claims, contacting the developer who then said that they had not been paid properly by Paul which caused the game hostage situation. Paul then responded, accusing Coffezilla of maliciously creating his videos to frame him in a bad light. Paul also said that he had unknowingly hired criminals to work on the game and then fired them after learning of their backgrounds.
Finally, Paul threatened Coffeezilla with a lawsuit, saying, "You still published a defamatory hit piece, fully knowing that I was innocent, just so you could enrich yourself in your 10 million dollar studio. Sharp! But deeply unethical. Dangerously misleading and illegal. I suggest you use the money you got from pumping your Patreon to hire a good lawyer. You're going to need it."
But now, Paul seems to have changed his tune as Coffeezilla tweeted on January 7, 2023, that he had a phone call with his fellow YouTuber who agreed to delete his initial video responses and drop the threat of a lawsuit.
This was confirmed by Paul who said that his previous statements were "rash and misaligned with the true issue at hand". However, no statement has been made about the CryptoZoo users who lost money and whether or not they would be reimbursed.