YouTuber Logan Paul, like many celebrities, has taken an interest in NFTs over the last few years. Besides being the owner of some pricey assets and releasing his own collection last year, Paul has found himself in hot water over CryptoZoo, an NFT-based game he released some months ago.
After endless back-and-forth which saw him being called out by a fellow creator, being accused of running a rug pull, and eventually offering compensation to users, Paul's NFT woes continue to pile on. Now, he is facing a class action lawsuit from users of the game.
Paul Going to Court?
As announced on February 2, 2023, a man named Don Holland is filing a case against Paul on behalf of himself and others impacted by the game at the District Court for the Western District of Texas.
"We have officially filed a class action lawsuit in the Western District of Texas against Logan Paul et al. for the CryptoZoo fiasco. (This is in addition to the numerous cases heading to arbitration on the matter.)," an attorney connected to the case said on Twitter.
Besides Paul himself and his CryptoZoo project, several others including Danielle Strobel, Jeffrey Levin, Eddie Ibanez, and Jake Greenbaum are included in the filing.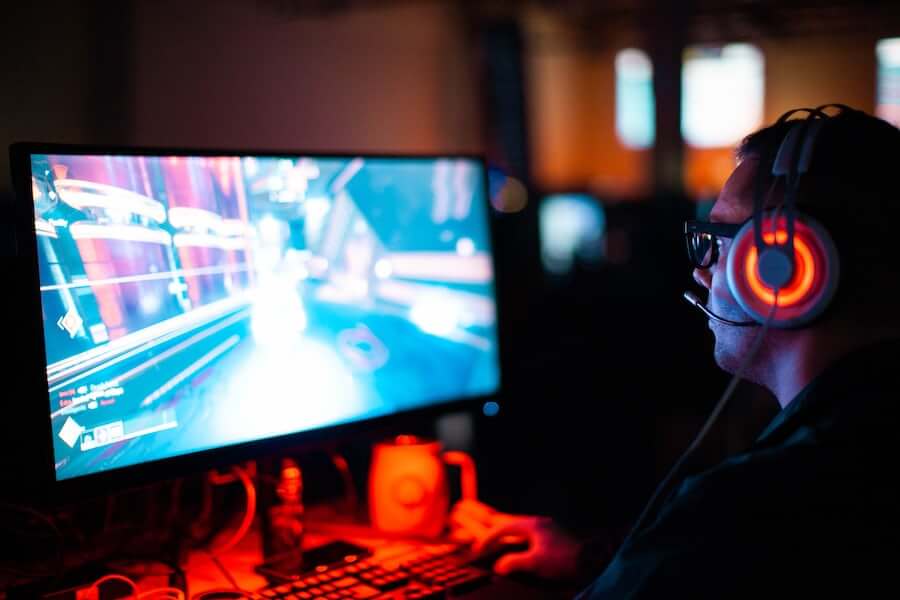 This comes after months of the project being accused of being a scam. The way the game was supposed to work was that users would sign up and buy a digital 'egg' which would then hatch and produce an NFT for its holder. The issue is that many players complained that the game had several glitches and that they could not redeem their rewards. Paul was criticized by internet users and even a fellow YouTuber Coffeezilla, though the two eventually settled their differences and Paul committed $1.3 million to issue refunds to players.
But all this is not enough as he is not facing the class-action lawsuit.
"Defendants promoted CryptoZoo Inc.'s products using Mr. Paul's online platforms to consumers unfamiliar with digital currency products, leading to tens of thousands of people purchasing said products. Unbeknownst to the customers, the game did not work or never existed, and Defendants manipulated the digital currency market for Zoo Tokens to their advantage," the lawsuit says, adding that plaintiffs are seeking damages and compensation from Paul.
A Massive Rug Pull?
There is a good reason why crypto lovers are so concerned about the CryptoZoo game being a rug pull; the industry has endured several of these over the years. But the question of whether or not Logan Paul designed CryptoZoo to be one is yet to be answered.
After all, he is a globally-recognized content creator and not an anonymous founder on the internet. If he set out to defraud users, he could be very easily identified by users and sued, which is exactly what is happening now. As this case unfolds, however, we should find out if CryptoZoo was a scam or just a poorly-executed project by an influencer.