Out of the many luxury brands in the world, Louis Vuitton is one of the oldest and richest in terms of history. Having been in existence for over 200 years, Louis Vuitton has cultivated a devoted clientele and fanbase who are endlessly fascinated by its brand story.
Last August, the company decided to take this brand story to the digital world by releasing Louis: The Game, a game that taught users about Louis Vuitton's history. Along with the educational aspect, the game also gave away free NFTs to users. Clearly, the effort has been well received as Louis Vuitton has announced even more NFTs to be added to the game.
Luxury (NFT) Pieces
While new NFTs are being infused into Louis: The Game, its setup will mostly remain the same. Users have to interact with it and reach certain player thresholds to be entered into a raffle. If they win, they will be given one of the limited edition NFTs for free.
This new raffle will run until August 4, 2022, and will see 10 NFTs being given out to players. The NFTs in question will be of Vivienne, a representation of the iconic Louis Vuitton monogram, which is featured in different outfits.
Not only can Vivienne be used within the app itself but can also be used on other social media platforms, mostly as a profile picture. This is rather significant as being able to display an NFT from an exclusive collection as a profile picture online has become somewhat of a digital status symbol.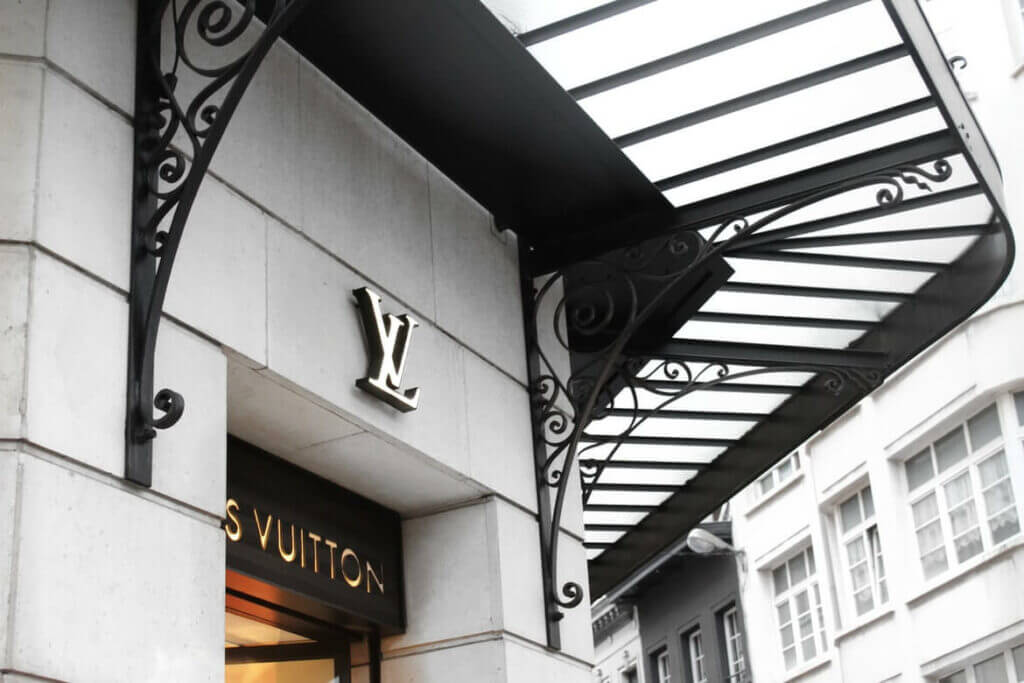 With Louis Vuitton being an icon of luxury, this move is rather on brand. The game, which has more challenges for users as well as more NFTs, is available on Andriod and iOS devices and marks a new frontier for Louis Vuitton.
Many legacy brands such as LV have been working to connect to a new generation of buyers and NFTs are a good way to do so. They are most popular among millennials and Gen Zs and can be a way to connect the past and the present.
In Louis: The Game, for example, users have to complete digital challenges that involve learning about the history of Louis Vuitton and its eponymous founder. If they complete the challenges, they have a chance to win free NFTs tied to the brand. In many ways, this is connecting the past, present, and future and helping to secure Louis Vuitton's legacy.
Free NFTs
One of the interesting things about Louis: The Game and the NFTs attached to it is that they are being given away for free. Players need only interact with the game to receive them which is not always the norm, especially with corporate-launched NFTs.
But this shows another angle to the NFT sector; they are not only potential money-making avenues but also a way to document history and interact with communities with no financial bottom line. Along with this, it shows the growing influence of NFTs in the fashion space.