While there are many industries that leverage NFTs, few are quite as popular as NFT-focused gaming. Whether this is traditional firms like GameStop launching a whole marketplace for NFT gaming or the hoard of web3 games, NFTs and gaming have had a long and rather successful relationship thus far.
Now, it looks like Magic Eden, a popular NFT marketplace is looking to tap into these booming sectors as it has announced support for Polygon-based assets. This was confirmed in a November 22, 2022 blog post in which it was stated that Magic Eden wants to delve more into gaming. 
Magic EdenXPolygon
With this new onboarding, the Magic Eden now has access to a plethora of new gaming options. Some of the projects which are to begin work on the Polygon launchpad and are now partnering with Magic Eden include BORA by Kakao Games, IntellaX, nay, Boomland, and more.
This a win-win for all involved as while Magic Eden will have access to more games and have a leg up in the NFT gaming space, the games themselves will enjoy all the benefits that come with being listed on such a big platform.
"With the expansion to Polygon, Magic Eden will be able to work closely with strategic intellectual property owners, world-class game developers, and emerging creators[…] These games will benefit from Magic Eden's industry-leading distribution and go-to-market expertise, including project/concept positioning, pre-launch timeline planning, and connections to Web3 communities," the statement from Polygon said.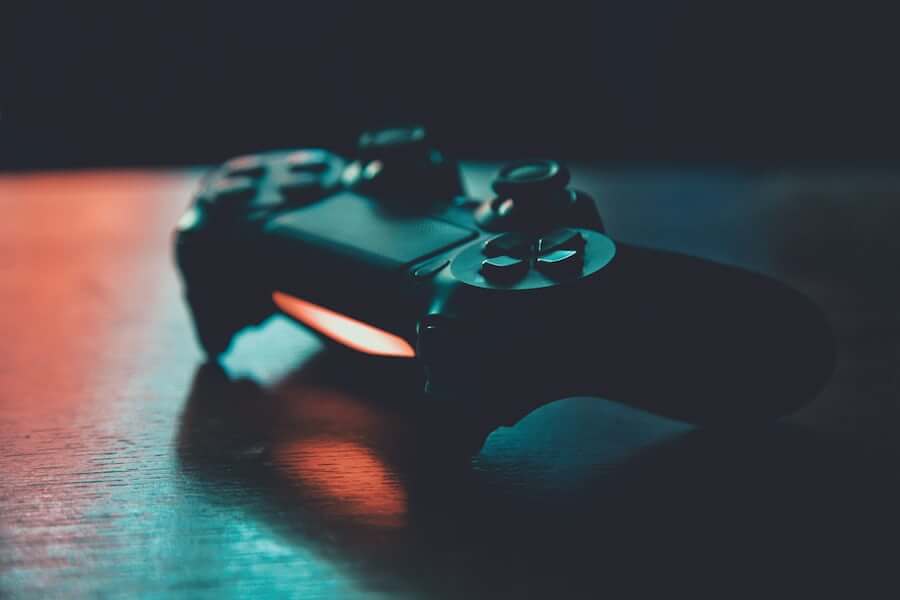 It was also noted that Polygon has a wealth of features that make it compatible with the growing industry of web3 gaming and NFT trading. These include its low fees, high transaction speeds, compatibility with the Ethereum Virtual Machine, and its in-built community that includes thousands of D'apps and 174.9 million unique user addresses.
This also represents a very bold move on the part of Magic Eden as it is already a big name in the NFT trading industry but now has its sights set on NFT gaming as well.
"The Polygon network's collaboration with some of the most recognized businesses and IPs, combined with its low-cost, high-speed protocol, will allow us to further expand our mission to onboard new users to Web3 by allowing creators to reach digital communities and develop highly-playable games," said Jack Lu, Co-Founder, and CEO of Magic Eden.
The Importance of NFTs and Gaming
The amount of growth that NFTs have seen within the gaming sector has big implications for their importance for adoption. This is partially because the concept of digital assets is already common within gaming projects and as such, they act as a convenient pathway to NFTs for gamers.
With this new announcement, Magic Eden users will be able to access a plethora of amazing gaming options and these games will see a wider reach. Over the next few years, we can expect to see more NFT gaming projects pop up and more mainstream attention being paid towards them if the current trajectory continues.