The ongoing state of the crypto market is truly unfortunate. Because of the crypto winter which has lasted months at this point and wiped out billions in market value, plus the collapse of high-profile crypto projects last year, many companies in the space have had to make the difficult decision to fire staff.
The latest on the list is the popular NFT marketplace Magic Eden which confirmed on February 14, 2023, that it will be firing 22 members of staff. As with other companies that suffered the same fate such as Coinbase and Candy Digital, this round of layoffs was attributed to the market situation.
Details About the Firing
In a public statement, Jakc Lu, the CEO of Magic Eden, touched on the reason for the layoffs. As he explained, the condition of the market has forced Magic Eden to go through a restructuring and this necessitated the layoffs.
"Today is a sad day at Magic Eden. As part of a company-wide restructuring, we have made the difficult decision to part ways with 22 teammates. Nothing about this decision takes away from the talent, hardwork and dedication of this incredible group of people," he said on Tiwtter.
In an open letter, Lu explained that in the last 15 months, Magic Eden has gone from searching for product-market fit on Solana to experiencing significant growth to facing new challenges. In order to move forward, the company decided to map out its goals for 2023 and these include growing traction across chains, developing services for NFT creators, and exploring new use cases like rewards and social experiences.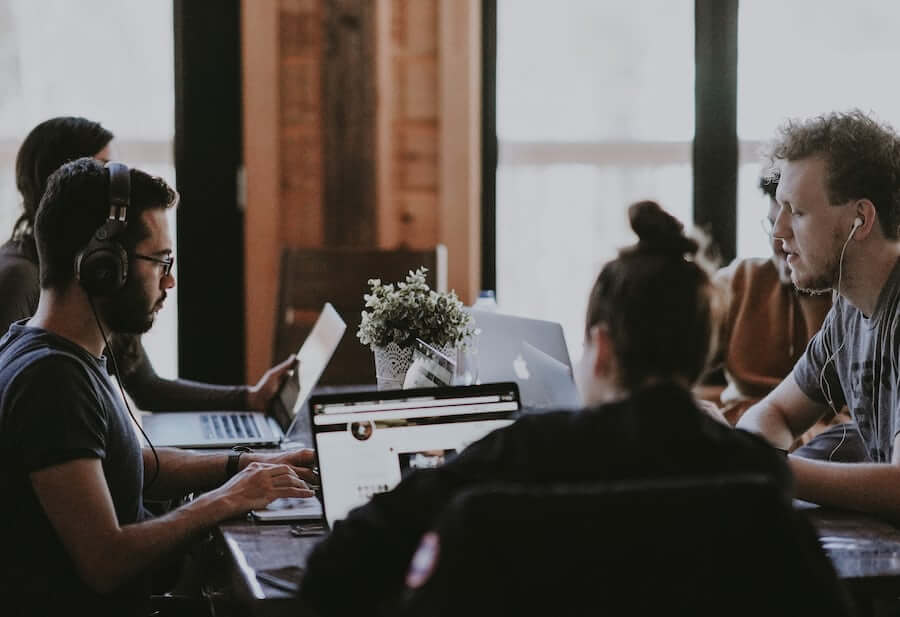 But in prioritising these goals, the company realised that it would need to cut down on its workforce.
"As we established these priorities for the vear, we had to take a hard look at what structure and roles are needed. To be clear-eyed, addressing our strategic goals requires making changes to our team. In order to reach our qoals, our team must encompass certain types of new skills and expertise without losing momentum," the letter says.
Some information was also given about how the layoffs have been handled. First, all those affected were informed via dedicated calls. Along with this, 2 months of severance will be given to the former employees, as well as a one-year subscription to Headspace and 6 months of healthcare. They will also be allowed to keep their work laptops and will have career coaching and job placement services provided by Magic Eden.
Lu has said that the next week will be focused on helping the sacked workers make their transition while in the coming week, the company will be working towards the future. These efforts will include team-specific meetings throughout the week, and Founder AMAs next week.
While it is unfortunate to see companies in the NFT space be so hard hit by the markets' current conditions, many companies in the space are providing support even for those who are being let go as they move on.