While we are currently in the era of eCommerce, there is no denying that malls are still an integral part of the consumer experience. From hosting shops from some of the biggest brands in the world to acting as a customer meeting point, malls are still wildly influential.
Now, the Mall of the Emirates, one of the biggest malls in the world, is home to an NFT shop. You read that right. NFTs can now be viewed and bought at a physical location called ftNFT Shop at the Mall of the Emirates. This store opened officially on December 22, 2022, and is the first physical NFT store of its kind in the Middle East.
Get Your NFTs
This new store is the brainchild of tech company SoftConstruct which wanted to create a place for NFT and crypto lovers to come together and shop. The result of this was the ftNFT Shop, which combines a physical and digital experience for them.
While at the store, customers can view physical artwork and can also create 3D avatars of themselves after being scanned. Most of us are used to interacting with NFTs through computer systems but with the creation of this store, they can be bought and sold in person.
Not only is this a novel idea but one that can also break down barriers among consumers, Some people do not trust NFTs because they do not see them as 'real' but if they can be interacted with in the physical world, they might have more confidence in the asset class.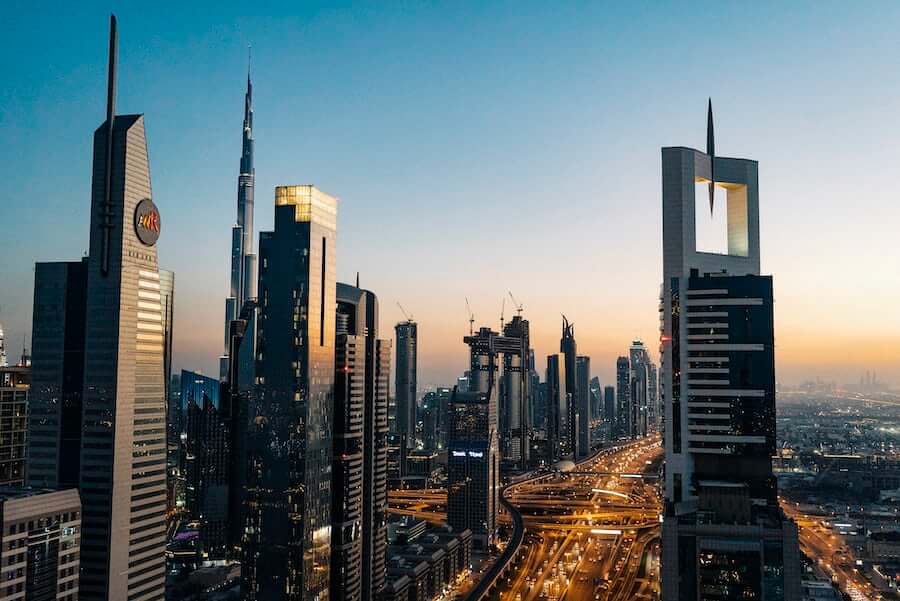 As such, the company went all out for its grand opening bringing on a host of NFT artists to grace the event.
"Among the attendees will be Amrita Sethi, the first NFT artist in the UAE and one that has created an original style of bringing art to life and vice versa through Voice Note Art. We will also see a wide collection of AKNEYE, a number of hand painted and unique eye sculptures, alongside the exclusive art toys by Chiko & Roko, all exhibited within the shop," SoftConstruct said before the event.
Even entry to its opening was offered via an NFT which acted as a special pass. During it, there was the opportunity to learn more about NFTs, see the works that have been created by others, and meet fellow NFT enthusiasts.
NFTs in the Physical
As NFTs continue to grow in popularity, there is a concerted effort to reach consumers with them even outside of the digital world where they reign supreme. With this new store, NFTs can be as accessible to consumers as any other product.
They are, essentially, demystified and made more tangible to the average consumer which only helps the industry in the long run. And considering the fact that SoftConstruct has plans to open a second NFT store at the Dubai Mall in the future, even more access can be created. Soon, we can all go to NFT stores as we do clothing and tech ones.