Back in September, news broke about Martin Mobarak, a millionaire art collector based in Miami, who had burned a rare Frida Khalo piece in order to turn it into an NFT. Mobarak, who is a founder of Frida.NFT, an art organization that seeks to immortalize various pieces, came under scrutiny from those who felt that he was destroying rare artwork for no reason.
Well, the public outcry has now led to Mobarak being investigated by the Mexican government. More specifically, the Mexican National Cultural Authority is looking into his actions and what their legal ramifications might be.
Mobarak Under Investigation
One of the rather interesting details of this case is that Mobarak went out of his way to publicize what he was doing. The burning of the piece, which was from Khalo's private diaries, took place back in July 2022 in what seems to have been an elaborate event, complete with a mariachi band and partying.
The footage of the burning was then posted online where it, naturally caused a lot of controversies. Even in light of this, Mobarak defended his actions, saying that the $10 million piece he was destroying was going to be sold as an NFT, with proceeds going to charity.
"I hope those who are here can understand, it's to help sick children and victims of domestic abuse," he said at the time.
However, The National Institute of Fine Arts and Literature has a different opinion. This is mainly stemming from the fact that all of Khalo's works have been declared national monuments by Mexico. Additionally, the rights to reproduce her work is held with the Bank of Mexico, which Mobarak might not have gotten permission from before embarking on this project. As such, his destruction of the piece, called Fantasmones Siniestros, might constitute a federal law violation.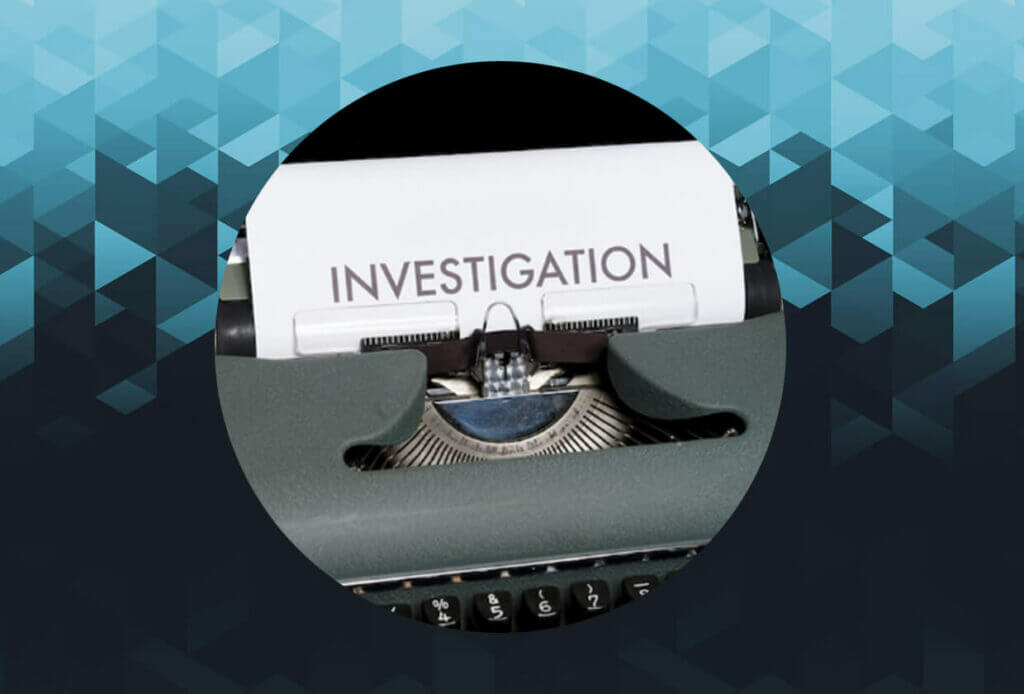 Then there is the issue of the artwork's recreation. As he promised during the burning, Mobarak has created NFT versions of the work and has offered them for sale on a dedicated website. The NFTs go for 3 ETH each and those who buy them receive not only high-resolution versions of the work but also animated GIFs and a short video.
But the Institute is not completely convinced of the authenticity of the work, even though Mobarak linked a certificate of authenticity on his website. Even with the certificate, some art experts question whether the piece that was destroyed was even the real thing.
Speaking to Vice News, James Oles, a Latin American art expert from Wellesley said, "He destroyed the evidence that would determine whether it was real or not. Isn't that convenient?"
Mobarak claims to have bought the piece from a private collector years ago but without inspection, we might never know whether or not this is true. This controversy, however, speaks to the complicated nature of NFT creation, especially when local and international laws are brought in, as well as the value placed on some of the pieces turned into digital assets.