One of the effects of mainstream companies embracing NFTs is that a new wave of job roles has been created. A few years ago, Fortune 500 companies would not have been hiring Web3 professionals or NFT leads but now, they are. Sadly, these roles do not always work out for those involved.
A prime example of this is Satvik Sethi, who was the head of product for NFTs at Mastercard up until recently. Sethi has announced that he has resigned from his position and gave some insight into his time at the company. This time, he says, was riddled with mistreatment and harassment.
A Timeline of Events
In a February 2, 2023 thread, Sethi explained his journey within Mastercard and the events that have led to his resignation. As part of his role, he promoted web3 capabilities to Mastercard's internal teams and clients, But things took a turn after Sethi ran into some visa issues.
"When I moved from NYC to London because of visa issues, my salary was cut by 40% with my workload increasing 200%. I had to work side jobs this past year to make ends meet, alongside all the things I was building and contributing in Web3," he says on Twitter.
Along with this, he says that he was subject to mistreatment and emotional distress while at the company, much of which was due to miscommunication and inefficiency. Things were so bad, he says, that he went months without being paid his salary and had to appeal to higher-ups to have these issues addressed.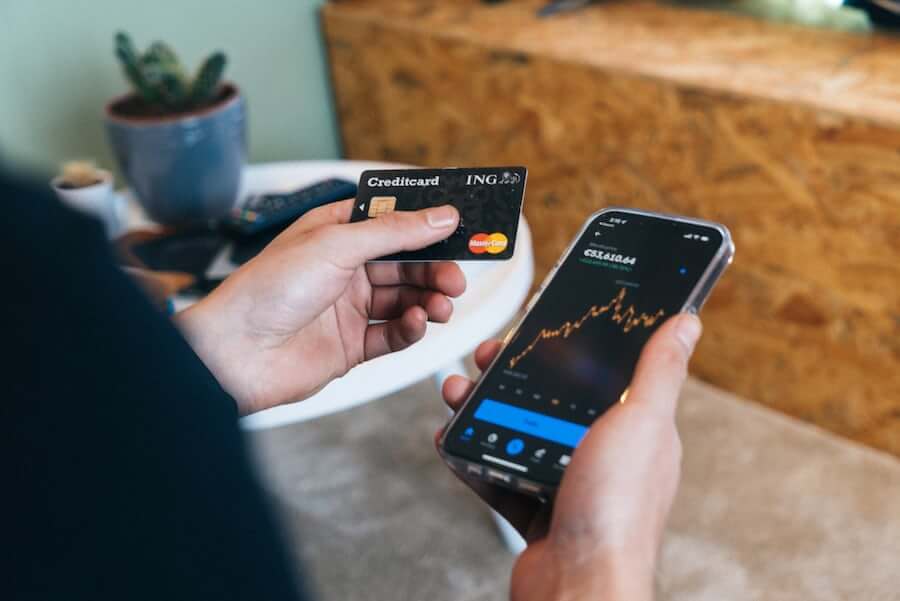 On top of this, he was only given a 1-month pay and no benefits after he resigned despite this being against the terms of his contract. When he tried to push back, Sethi was locked out of all his company accounts and was unable to access messages or any of the ideas that he had worked on.
But Sethi says that he is now moving on and will be exploring web3 projects on his own terms. But given the fact that he is an immigrant, he will be living in India for the foreseeable future as he has lost his visa. Interestingly, Sethi has minted his resignation letter as an NFT and is selling it to raise funds.
"If you want to support me, you can mint my resignation for 0.023 ETH. A piece of my personal history from the year I leaped. Art airdrop for holders in the future as thanks.
Would appreciate RTs, 100% of this goes to survival. This isn't gambling money," he said, adding that he has started a new venture called joincircle that has seen over 90,000 signups thus far and will be launching its own NFT collection soon. Sethi says that he is also working on art, which he has been interested in since he was a teenager.
Mastercard has not yet responded to the thread and it will be interesting to see how Sethi's career unravels now that he has left the role.