The holidays are always an exciting time, partially because new music is coming out. Whether these are modern Christmas classics or songs trying to secure a number 1 spot on the charts, it is a busy time in music.
Luckily for fans of Meebits, they are being given a musical treat in the form of a free-to-use album. This was announced on December 21, 2022, and is called 'Meebits Turn On'. This album features 22 songs, including 13 new ones, by four virtual artists. This was done in partnership with WarpSound and users have until December 31, 2022, to claim the album as a free collectable.
Details About the Album
In recent times, we have seen the emergence of digital artists who release songs and even 'perform' in the same way that real-life artists do. In fact, a band exists called KINGSHIP that comprises Bored Ape NFTs.
Now, four of these artists- Nayomi, DJ Dragoon, Gnar Heart, and GLiTCH- will be making an appearance on the album. And despite the timing of its release, this album will not be a Christmas one. Instead, it will include many different music genres such as hip-hop, lo-fi, electrofunk, and trap.
"Today in partnership with @warpsound_ai we're releasing the complete "Meebits Turn On" album – including 13 new, never-been-heard songs – on major music streaming platforms and as a free claim (plus gas) digital collectible for Meebit holders," Meebits confirmed on its social media channels.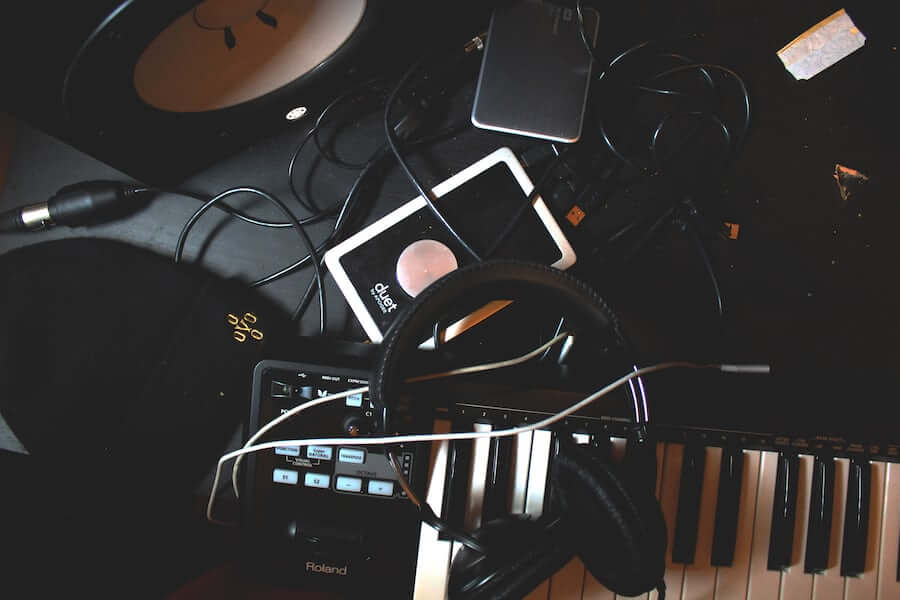 So how can fans get their hands on the album? Well, they have to be Meebits or WarpSound's WVRPS holders and the album can be accessed on major streaming platforms like Spotify, Apple Music, and Amazon Music. Once it is accessed, it can be minted as an ERC-1155 NFT that can be played on sites like OpenSea.
And the benefits to be had from the album go beyond just the chance to listen to unreleased tracks by virtual artists. All the songs on the album are free to be used commercially with a Creative Commons Attribution license. These days, music is becoming more widely available in NFT format and is even recognized for chart inclusion. But these tend to be more towards consumption of the songs and do not make mention of their commercial use. This release from Meebits could spark a new trend in the industry and we could see even more releases from other projects moving forward.
NFTs and the Music Industry
From musicians releasing their own NFTs to the many benefits that fans enjoy from them, NFTs and the music industry seem to be developing a relationship of sorts which could evolve even more and into new directions in 2023. When they first came on the scene, virtual and NFT artists were somewhat divisive, even among NFT fans.
But as we've seen from this album, there is a lot of potential for virtual artists to succeed in the market and if this album is well-received, we can expect to see similar releases next year.