One of the constant debates that exist within the NFT space is the price of these digital assets and whether or not they are worth it. From NFT critics who do not believe that they are worth anything to even NFT enthusiasts who question the million-dollar price tags attached to some blue-chip NFTs, the debate is endless.
Regardless of what side of the fence you sit on, MetaMask, the popular digital asset wallet provider, has developed a new initiative to help with pricing concerns. Announced on November 17, 2022, this feature is called the NFT Price Estimate and helps users determine the value of any NFT.
Know Your NFTs' Worth
This feature, as MetaMask explains, uses an algorithm that makes estimates about the worth of any NFT. This algorithm, called the NFT Bank AI, reportedly has a 90% accuracy rate.
"We bring another much requested feature to Portfolio Dapp: NFT Price Estimate. Estimates are powered by @NFTbank_ai – their unique algorithm can provide estimates with ~90% accuracy. See what your NFTs are worth at a glance," the Twitter thread announcement says.
The tweet was accompanied by a video showing the process of using this new feature. In it, a user connects a portfolio to a MetaMask wallet via a URL and is then able to view the Ethereum-based assets within it. When the user taps on a specific asset, its estimated value, based on the NFT Bank AI, and its floor price are shown. At a glance, the user is able to see how close or far these two figures are and whether the price quoted to them is fair.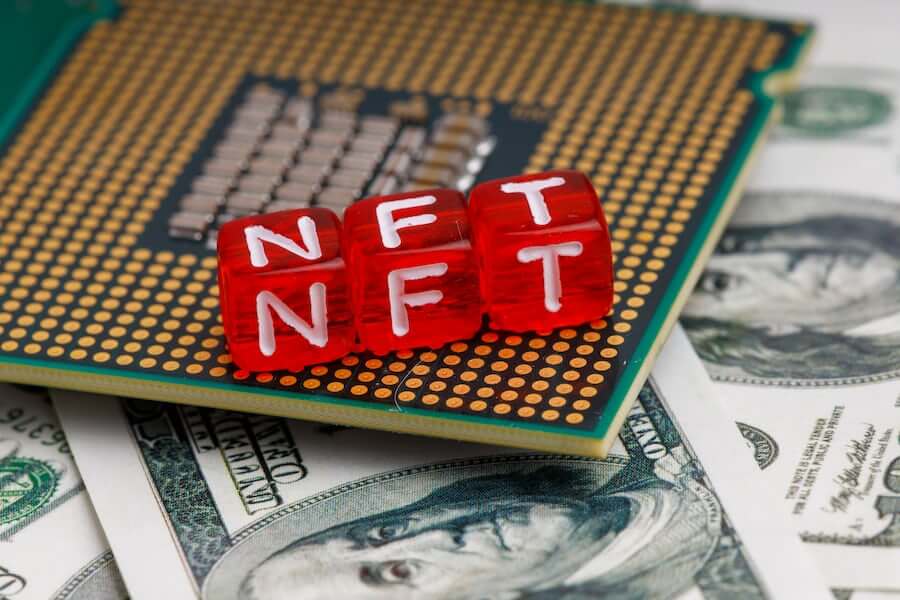 Currently, this feature is only available to NFT collections on the Ethereum mainnet, though more options are due to come over time. As this takes off, this feature could be revolutionary for NFT holders.
"We provide estimates for most major collections on Ethereum Mainnet and will be expanding to more networks soon," the thread says.
This is because the price of an NFT, whether it is being bought or sold, is very important. NFTs, like artwork, often see their value tied to 'abstract' concepts like rarity, the creator behind them, and so on. NFT holders can spend days or even weeks trying to determine the value of one of their assets and this AI does so in a matter of seconds by taking several factors into account.
Pricing Uniformity Within the Industry
It is no secret that the prices of NFTs are wildly speculative and this is a common critique of the industry. However, this new feature from MetaMask is a step in the right direction.
Since these prices are based on AI algorithms and not the discretion of a single user, more uniformity across the board in terms of price can be achieved in the industry. This also comes at an interesting time given that many within the NFT sector are trying to move away from overly speculative NFTs and more towards utility. Hopefully, as this tool is more widely used, this goal can be reached.