Regardless of how you feel about them, it is no secret that NFTs are a hot-button issue online. There are those who defend them furiously and those who hate them with a passion. And if there is anything both camps are good at, it is weighing in on any NFT-related topic in the news.
It seems footballer Michael Owen learned this the hard way after he made some claims online about the longevity of NFTs' value. More specifically, the claims made were about his own NFTs and how they cannot lose their initial value.
Owen in the Hotseat
This saga began on May 9, 2022, when Owen took to Twitter to announce his appearance on a Space to promote his own NFT project. While this is standard for anyone pushing an NFT project, the backlash came after he claimed that his upcoming NFTs were ones that would never lose their initial value.
"My Twitter Space is about to go live, to discuss my NFT project. Despite the critics, my NFTs will be the first ever that can't lose their initial value," the former England striker tweeted.
Soon after the tweet went out, Owen was mocked across social media by people who insinuated that his project was a sham and that he lacked basic knowledge about how NFTs work. While most Twitter debates about NFTs tend to be divided between those who love and hate them, both sides seemed united in their criticism of Owen.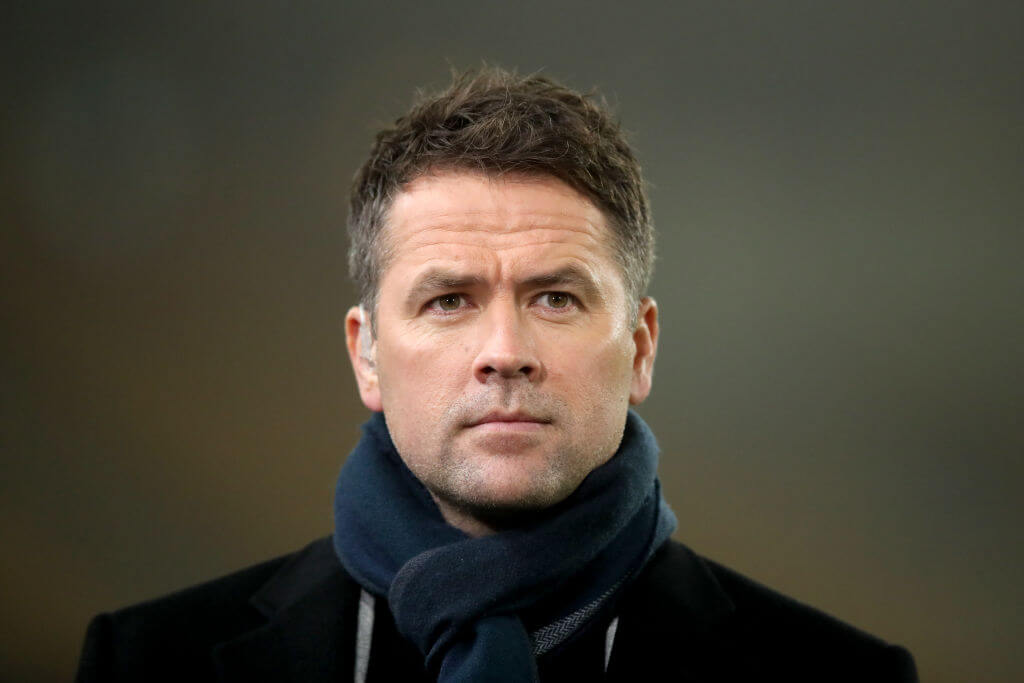 The backlash was so intense that Andy Green, Owen's business partner, had to step in to clarify the claims.
"We cannot guarantee or say that you cannot lose. There is always a chance. There is no such thing in life as no risk propositions. But what we can do is protect the collector as best we can and that's what the floor price protection will do," he said.
The incoming NFT project is part of a collaboration with Oceidon and will see 1,233 pieces across five rarity levels being made available for minting. The NFTs will chronicle Owen's football career and is part of the Oceidon Legends project.
Risks Associated With NFTs
While this saga was quite embarrassing for the project, it did lead to a more widespread conversation about NFTs and how they work. It was even reported that the Advertising Standards Authority (ASA) in the U.K had received a number of comments from the public about the claims made.
Even the Financial Services Authority (FCA) in the U.K weighed in on the issue and clarified that there are some risks when investing in NFTs.
"There are no consumer protections for those who buy any cryptoassets and NFTs, and they are not FSCS protected. As a result, if you buy cryptoassets you should be prepared to lose all the money you invest," the statement said.
If nothing else, this episode served to educate people about the nature of NFT investments and dispel any myths about them.