The NFT space has seen a lot of interesting art concepts over the years; pixelated animals, 3D art pieces, and even generative art. But Microsoft Excel spreadsheet art is perhaps a new spin on NFT creativity. But that is exactly what we have gotten from DataRails, a financial firm, which has commissioned the first-ever Excel art NFT collection.
This novel collection features five spreadsheet pixel art pieces and they are being sold to raise funds to support the victims of the Ukraine-Russia war. This is the latest in a growing list of Ukraine support efforts that have leveraged NFTs.
All About the Collection
The NFTs being sold depict different scenes from the ongoing war, as well as a portrait of Ukrainian President Volodymyr Zelensky, which is in line with its fundraising purpose. Not only is it notable for its subject matter and purpose but also marks the first time that spreadsheet doodles are being turned into NFTs.
Each NFT in the collection has been priced at 1 ETH each and all the proceeds will be donated specifically to Heart to Heart International, which is focused on providing healthcare to those in need.
It is often said that pretty much anything can become an NFT and this collection proves that right, taking an age-old activity of bored office workers and turning it into a commercial art form. But as the management of Datarails is quick to emphasise, this collection is not offering an investment opportunity for its buyers.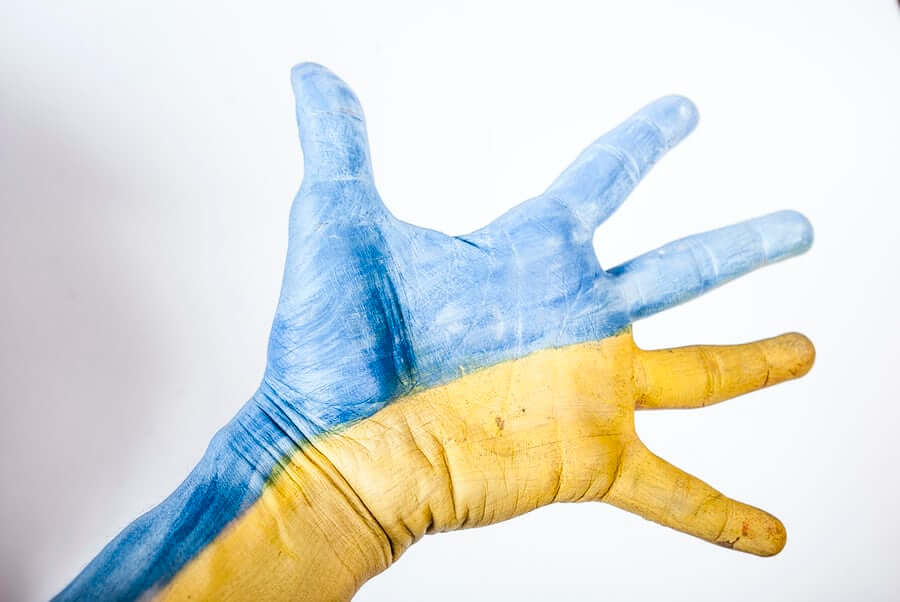 Instead, they say, it is more akin to a traditional charity donation that comes with a token of appreciation but in digital form.
"Excel is the canvas used by anyone in finance to create ideas, innovation and financial models. In this experiment we took this concept a step further," says Didi Gurfinkel, the co-founder and CEO at DataRails, "Excel has literally been used as a palette to produce a one-of-a-kind experience for CryptoArt and spreadsheet enthusiasts to own. We hope this project will help show the broad canvas of Excel while raising funds for the plight of those in Ukraine."
These days, we are seeing more and more NFTs being leveraged as a tool for goodwill. The conflict in Ukraine, in particular, has been a catalyst for many organizations, both private and government-affiliated, to sell NFTs to raise funds. There has also been the use of NFTs for documenting the war itself in real time, showing how useful blockchain-based tools are in the modern world.
Unlimited NFT Art
It's almost a cliche phrase at this point that anything can be an NFT. This project clearly shows that the sentiment is being taken seriously. And that is ultimately a good thing. Something as casual as a spreadsheet doodle should be mintable as a digital asset.
As this project also shows, such things have value to people, even if it is a token asset for a charity initiative. As more NFT innovations come into play, we will likely see even more interesting things minted on blockchains for public good.