NFTs, their copyright and what people can do with them have been a point of contention for a while now. Those who buy NFTs have certain rights in terms of how they can be used (take Seth Green's upcoming animated series starring his Bored Ape, for example). But what about those who don't buy the NFTs?
Well, NFT access is about to get even more democratized as Moonbirds and Oddities, two top NFT collections, have announced that they will be moving to a creative commons license. With this move, those who can leverage these NFTs are about to grow exponentially.
What Does This Mean?
This new development was confirmed on August 4, 2022, by Kevin Rose, a founder of Moonbirds. In a Twitter thread, he explained the decision to move these projects to a creative commons license and what it would mean for the future.
"Today, we're announcing that @moonbirds and @oddities_xyz are moving to the CC0 public license. We believe this move honors and respects the values of the internet and web3 and starts a new and important phase of the project," he tweeted, adding that in the past, trademarks and copyright might have helped protect creative works but that they would be incompatible with the future of web3.
So what will this move mean for Moonbirds' use in the day-to-day? This means that Moonbirds and Oddities are now in the public domain and their creators are not claiming any legal right to them. This way, anyone who wants to use their image and likeness for any reason can do so without any repercussions.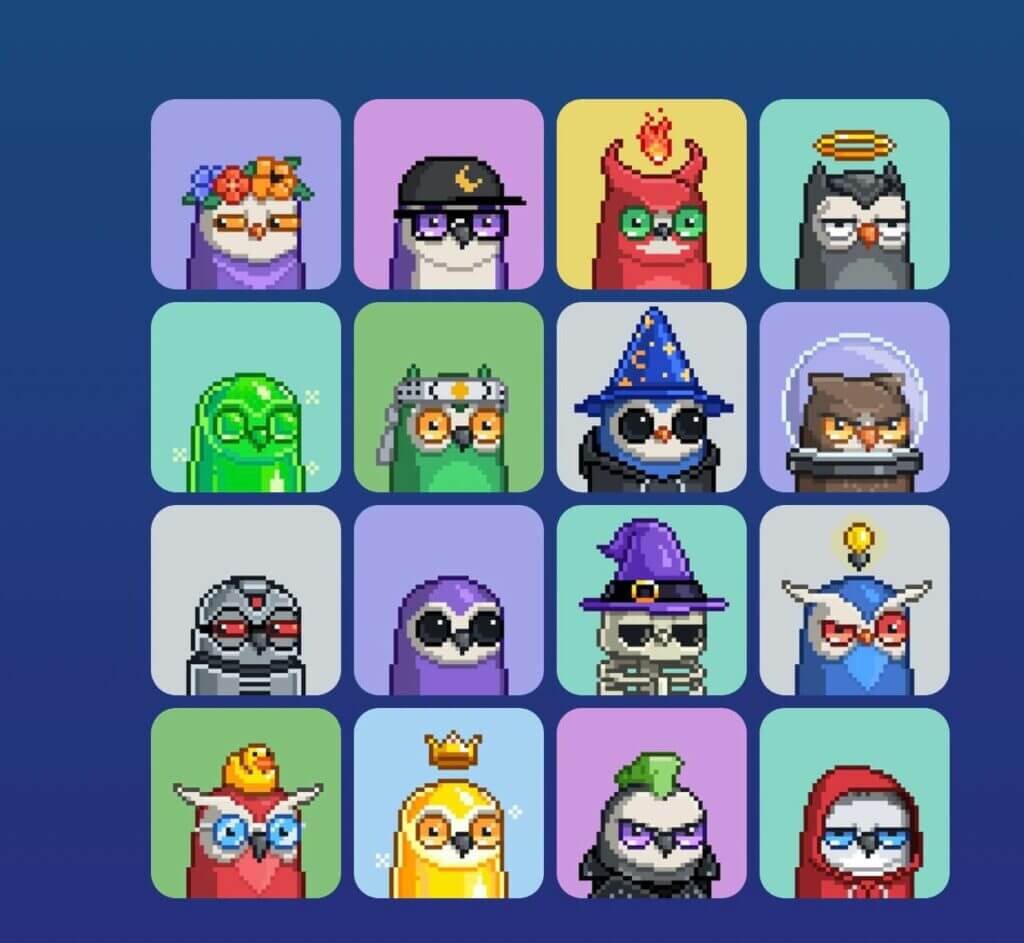 This is a major development in that it gives free access to the public to interact with these assets as much as they want. But it is not a new development in the industry per se. A number of other NFT creators such as Deca and XCOPY have announced that they will be moving their projects under creative commons license as well.
But why this sudden industry shift? Well, as Rose explains, the industry is moving towards a web3 future. Web3 as a concept has always emphasized collective ownership of digital assets and resources and by doing this, Moonbirds and Oddities are investing in its development.
"Web3 is a chance to reboot and reexamine everything back to first principles. A chance to say that others don't have to fail for us to win. A chance to be more inclusive and open to all," Rose said.
An Open NFT World?
Moonbirds is perhaps the most high-profile NFT project that has gone the creative commons route but what if more join in? That would lead to a situation where everyone can use NFT imagery as they like, even if they don't own them.
While the actual ownership of their NFTs will be recorded on the blockchain as usual, this could lead to more community participation. More than that, it will make NFTs and their different applications a solid part of the web3 experience.