It should come as no surprise that the entertainment industry has become one of the biggest adopters of NFTs. With all the intellectual property that entertainment companies have at their disposal, the sky is truly the limit. We've seen such iconic properties as the Looney Tunes and modern ones like the Baby Shark franchise enter the metaverse with NFT releases and this shows no signs of stopping.
Now, it seems we're going to see even more entertainment-focused NFT releases soon as MoonPay, a crypto startup, has announced a new NFT startup called HyperMint. This startup is being launched in conjunction with several entertainment industry heavyweights, including Universal Pictures, Fox Corporation, Death Row Records, and more.
Welcome to the Metaverse
The announcement of this new platform was made on June 21, 2022, by MoonPay CEO Ivan Soto-Wright at the NFT.NYC conference in New York City. During the announcement, some details were given about HyperMint and how it plans to revolutionalize the NFT and entertainment space.
One of the biggest barriers to entry got the NFT space is the technical know-how but HyperMint is solving this. Using the platform, entertainment brands can mint up to hundreds of millions of NFTs a day.
The sheer production capabilities of this new platform mean that we could be seeing a faster launch rate for NFTs and even more beloved projects enter the metaverse. Many of the companies that are partnering with MoonPay, such as the Fox Corporation, have the rights to hundreds of IPs over decades.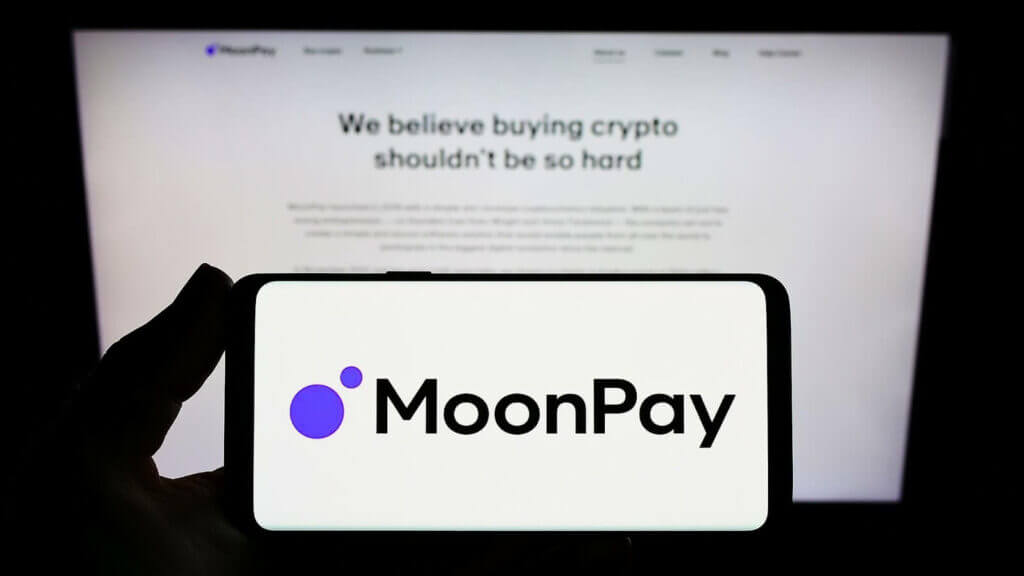 Then there is the application of NFTs to all sorts of brands, even those outside of entertainment. This was a sentiment shared by Soto-Wright in a recent interview with CNBC.
"The potential of NFTs goes beyond collecting; it's the utility. You can essentially program anything into these NFTs over time, which is why we decided to focus on this new product offering. That's really making this shift possible; to go beyond collectability and program utility into these NFTs and there needs to be enterprise-grade tooling," he says.
Soto-Wright has also remained bullish about NFTs despite whatever market issues might arise. Given that MoonPay's background is in the cryptocurrency space, which has survived many ups and downs, the company seems capable of weathering the storm.
Following the platform's launch, more announcements are expected regarding the projects that will be created through it.
A New Frontier For Entertainment?
The entertainment industry is constantly evolving and NFTs might very well be their next frontier. In the last year alone, we have seen many different ways that they can be applied to the industry, from acting as entry tickets to disbursing royalties, to simply being collectables.
There is still a lot of potential to be uncovered and the number of top companies that have partnered with HyperMint shows that there is faith in NFTs as a concept. Now, we can only wait and see what new and exciting NFT projects come from this new platform.