It seems we're going to be seeing a lot more of Muhammad Ali in the metaverse. Years after the legendary boxer passed away, he is being immortalized through NFTs. Earlier in May, for example, it was announced that an upcoming film based on Ali would have an NFT collection released ahead of its premiere.
Now, Muhammad Ali is making another appearance as an NFT, this time within the context of a video game. This comes as Muhammad Ali Enterprises has announced a partnership with Altered State Machine (ASM) to create a video game called Muhammad Ali – The Next Legends.
How the Game Will Work
As per the official announcement for the game, it will centre around users buying virtual 'boxers' and training them. These boxers will exist as NFTs and after players buy them, they can increase their skills through training and then have them fight other NFTs.
As the NFT boxers play, their users will be able to increase their skills, victories, and overall worth within the gaming ecosystem. Eventually, the best-trained and most talented NFT will be declared the next legend and NFT-based successor of Ali himself.
This new venture is being seen as a way to not only immortalize Muhammad Ali but also to deliver an exciting experience to fans.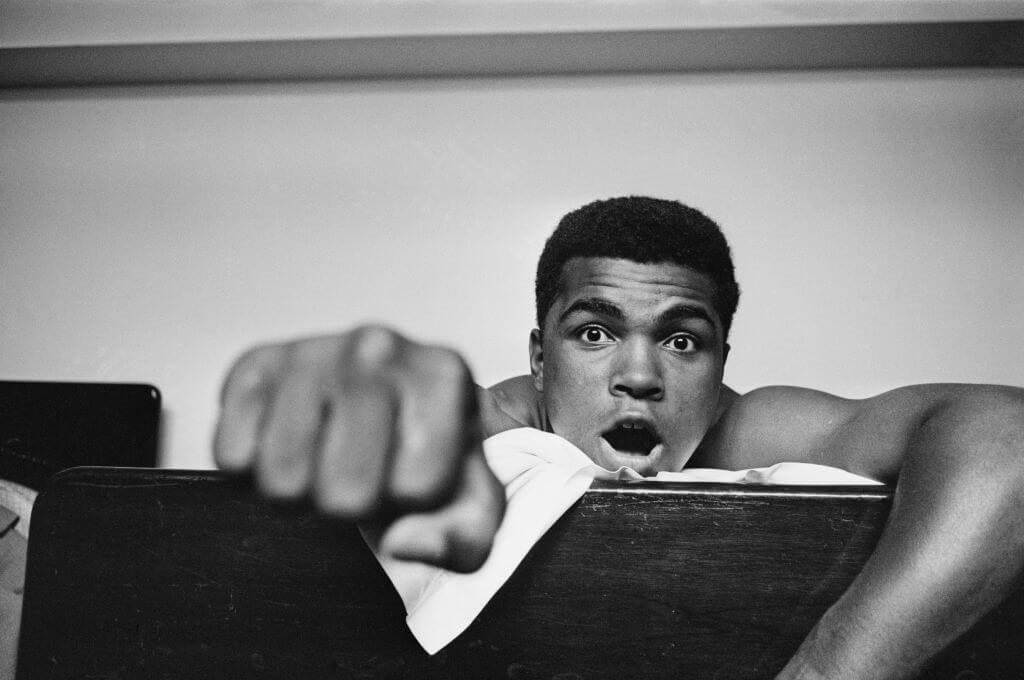 "We are incredibly excited and honored to welcome world-renowned icon Muhammad Ali into web3," said ASM boss David McDonald. "ABG's portfolio of world-leading brands make them the ideal partner to introduce NFT-curious consumers to the metaverse. Our Non-Fungible Intelligence powers and revolutionizes web3 gaming by allowing NFT owners to train their characters, producing limitless possibilities and interoperable use cases in the metaverse."
The idea of training a virtual character is not a new one in gaming as everything from football to combat-based games employ this concept. But the addition of NFTs means that the stakes are even higher.
As can be seen with some of Altered State Machine's previous releases, there is the opportunity for a user to sell their NFT asset after its value within its game has increased. This means that even as players enjoy the process of playing the Muhammad Ali- The Next Legend game, they can do so with the intention of training their boxer and making a profit off them eventually.
This simple twist transforms this from just a game to a potential business opportunity.
Limitless NFTs
When the announcement of the NFTs to be attached to the Muhammad Ali film was first made, it symbolized the boxer's entry into the NFT space. Now, it seems that his estate plans to fully explore what can be done with Ali's image and likeness when it comes to NFTs in many ways.
This, of course, shows just how limitless NFTs are and the many ways they can be used to deliver an experience for fans. From limited-edition NFT drops with original art to video games to collectables for movies, NFTs can clearly be used in more ways than one.