Regardless of their polarizing nature, it is hard to deny that NFTs are very versatile in their use. Simply put, NFTs can do a lot for consumers; they can act as an investment, a collectable from their favourite franchise, and a way to access exclusive events and perks.
Now it seems they can help people…pay for their parking tickets? As bizarre as it sounds, this is the case as musician Arden Jones intends to do just this through his hit song "Parallel Parking". As part of the song's anniversary celebration, Jones will be paying off fans' parking tickets and will be using NFTs to do so.
The Peculiar Case of Parking Tickets
When it was first released two years ago, the Parallel Parking song got the traditional rollout and was released on platforms like Apple Music and Spotify and was quite successful on them, raking up millions of streams. Now, it has been released on Sound.xyz, an NFT music site.
Those who are interested can buy the song on the platform for 0.05 ETH and these funds will be pooled together into a community fund.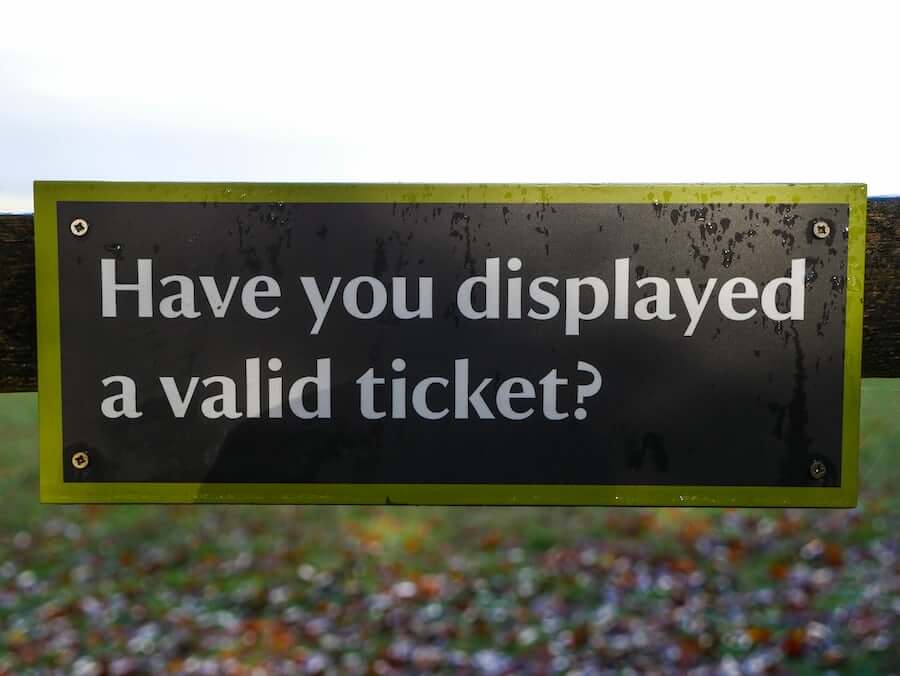 This is being done to support what is called the "Parallel Parking Fund" which will pay off the parking tickets for fans. To get their debt paid off, fans have been encouraged to submit their unpaid parking tickets on social media. Winners will be chosen at random and will have their tickets paid off.
And while this is a celebration of the song that kicked off Jones' career, he has also said that offsetting the cost of parking tickets is something that he considers very important.
"A lot of parking tickets (especially in Los Angeles) are given out unnecessarily and excessively. I also feel that so many 'No Parking' signs in L.A. are purposefully confusing and are set up to make money, not to restrict parking where it's necessary," he said to Decrypt.
The Power of NFTs in Fan Engagement
So far, 18 of the 100 NFTs have been sold, raising over $1,000 for the cause which the beneficiaries will be sure to appreciate. And beyond this initial project, this shows the potential for web3 and how NFTs can connect musicians and other creatives with their fans.
This is a narrative that is often shared in the web3 industry but usually, this manifests as creatives releasing commercial projects as NFTs. And while Jones is releasing his song as an NFT, it is for the purpose of giving back to fans.
By doing this, a more mutually-beneficial relationship is fostered between the two parties and could even be a driver of adoption. As Jones has admitted, a lot of his fans were not initially familiar with web3 and this influenced his choice of platform for the project.
"I know that not all of my fans are familiar with the Web3 space so I want to make it as easy to access as possible," he said.