The NFT industry has a lot of promising and legitimate projects within it that offer a lot of value to buyers. At the same time, the industry also has many projects that are not worthwhile or are downright fraudulent and this is where we see the menace of exit scams and rug pulls.
One of the latest examples of this is Aurelien Michel, the founder of the Mutant Ape Planet, who has been arrested for running a fraudulent NFT operation. The 24-year-old Frenchman had duped customers to the tune of $2.9 million by running an NFT scheme that operated primarily in the Eastern District of New York.
Details About the Scheme
As per a January 5, 2023 lawsuit, Michel and his partners had convinced investors to buy into his NFT scheme for the Mutant Ape Planet. He, along with the NFTs' creator Ivan J. Arvelo, had told investors that the assets would reap high returns and also offer them rewards. These rewards were to include merchandising deals, giveaways, and even premium access to other digital assets.
All these, of course, were false, and after they had conned investors of nearly $3 million through the sale of 9,999 NFTs, the funds were moved to various wallets associated with Michel. This triggered alarm bells within the industry and many were quick to call out the shady wallet activity.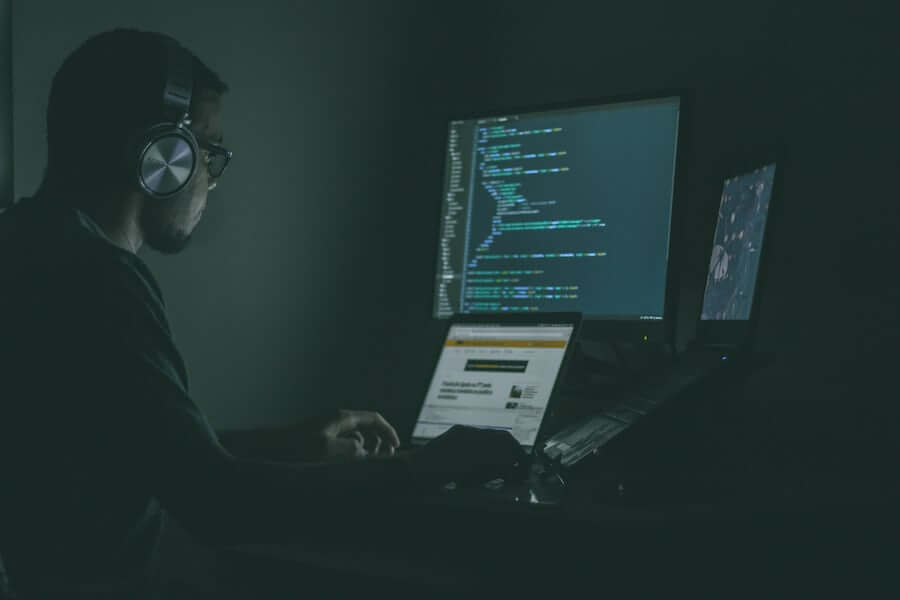 But amazingly, Michel seems to have implicated himself online as he used a fake account to confess to his rug-pulling activities using Discord.
"We never intended to make rugs, but the community became too toxic," he reportedly said on Discord.
This would prove to be his downfall as both the Department of Homeland Security and the Internal Revenue Service began investigating him and he was arrested at John F. Kennedy airport on January 4, 2023.
According to prosecutors, Michel made use of traditional fraud tactics (such as promising an unrealistically high return on investment) to trick his victims and took advantage of their desire to invest in digital assets.
In the last few years, assets like cryptos and NFTs have become hot commodities and this means that many more people want to get involved in them. This has, unfortunately, also meant that scammers have taken advantage of this.
And while Michel is being held in prison as he is deemed a flight risk, there are possibly hundreds of him out in the world preying on NFT users.
How to Stay Safe
Seeing as NFT scams are not going anywhere anytime soon, it is important that NFT buyers protect themselves. One of the ways to do this is to avoid any NFT schemes that promise exorbitant profits with no use cases or community behind them.
Michel also sold almost 10,000 NFTs in the course of a few days and likely used the 'rarity' of the assets to convince users. As such, NFT users will need to be wary of schemes that try to get them to buy fast (though given the demand for 'rarer' NFTs, this might be easier said than done.